Hamilton - Summer Camps & Sports Programs
We have been offering memorable summer camps for over ten years in midtown Toronto. In 2018, we are excited for our second summer in Hamilton! We work hard to create incredible sports programming for young athletes in a fun and pressure-free environment. Our Hamilton sports camps operate for one-week sessions throughout July and August. Whether you are new to a sport or an elite level player, we have something for everyone! In addition to our Hamilton summer camps, we also offer Team Lessons & Birthday Parties.
Sorry! We are not yet offering clinics in Hamilton. For 2018, we are running baseball and multi-sport summer camps.
Hamilton Summer Camps - What's So Special?
Our sports programs provide athletes with the opportunity to learn something new in an inclusive and encouraging environment. We are excited to be offering this memorable experience at our Hamilton baseball camp and multi-sport camp. At our each of our sports camps, the low camper-to-coach ratio allows our experienced coaches to ensure that the skills, drills and games are tailored to each player's needs – whether they are new to the game or play at a competitive level. Our top priority is to ensure that each and every player has memorable experience while improving his or her sport skills!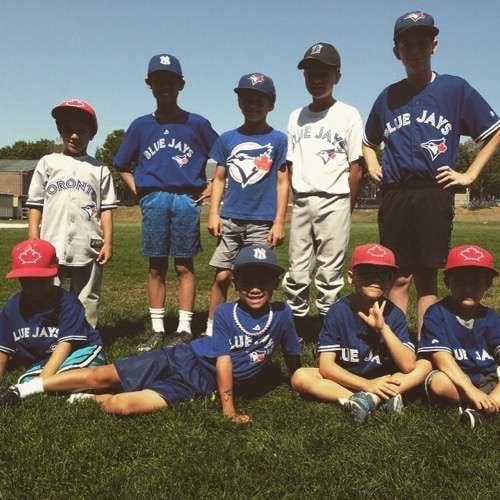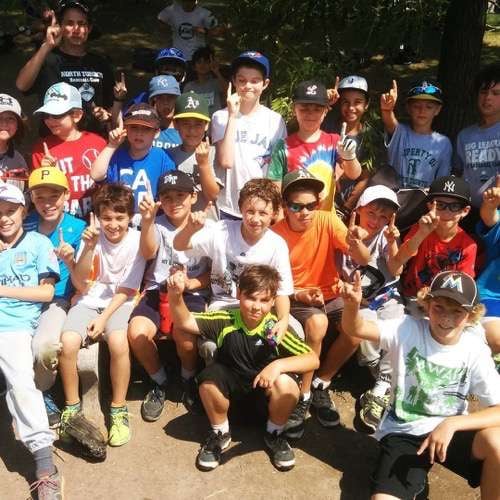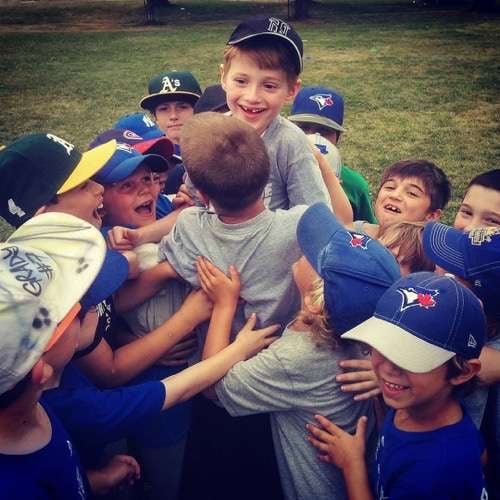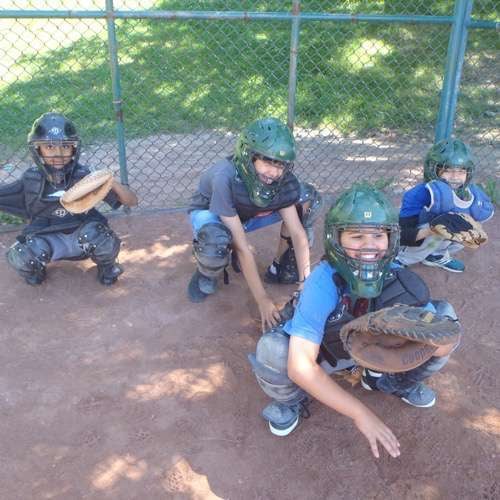 Testimonial
Just got home and had to write you all about what an amazing week Ahren, Logan, Chase, and Tim had. Again this year I am truly staggered by the unbelievable rapport you build with the kids and the level of instructional expertise you've offered them. As a teacher and mom to 3 boys, I have truly never seen anything like this. You inspired Logan so dramatically last year that his select NT involvement this year (abandoning his diehard Leaside allegiance) is a direct result of who you are as people. Logan has again announced his intent to become 'just like you guys', not just as a ball-player, but as a coach and all-round 'grown up'. Now you've inspired Ahren in the same way. Ahren announced in the van just now that he will try-out for A or Select baseball next season and will find out about becoming a CIT with you next summer.
Honestly, kudos to you all — you have found the magic. If only we teachers could take a lesson from all of you, I can only imagine what would be possible in the classroom.
Truly, thank you. Have an incredible summer!