Introduction
We offer a Multi-Sport Camp in Cedarvale at Cedarvale C.S for Weeks 1 through 7. Our Multi-Sport Camps are recreational day camps for girls and boys age 4 to 12. Our goal is to expose campers to a wide variety of sports in order to develop fundamental movement and sport skills with an emphasis on fun, fair play and teamwork. Operating Monday to Friday from 8:30 a.m. to 4:00 p.m., we offer various sports and activities including cooperative, territory and target games as well as:
Soccer
Baseball
Flag Football
Ball Hockey
Basketball
Join us for an active week where campers get to try out a variety of different sports!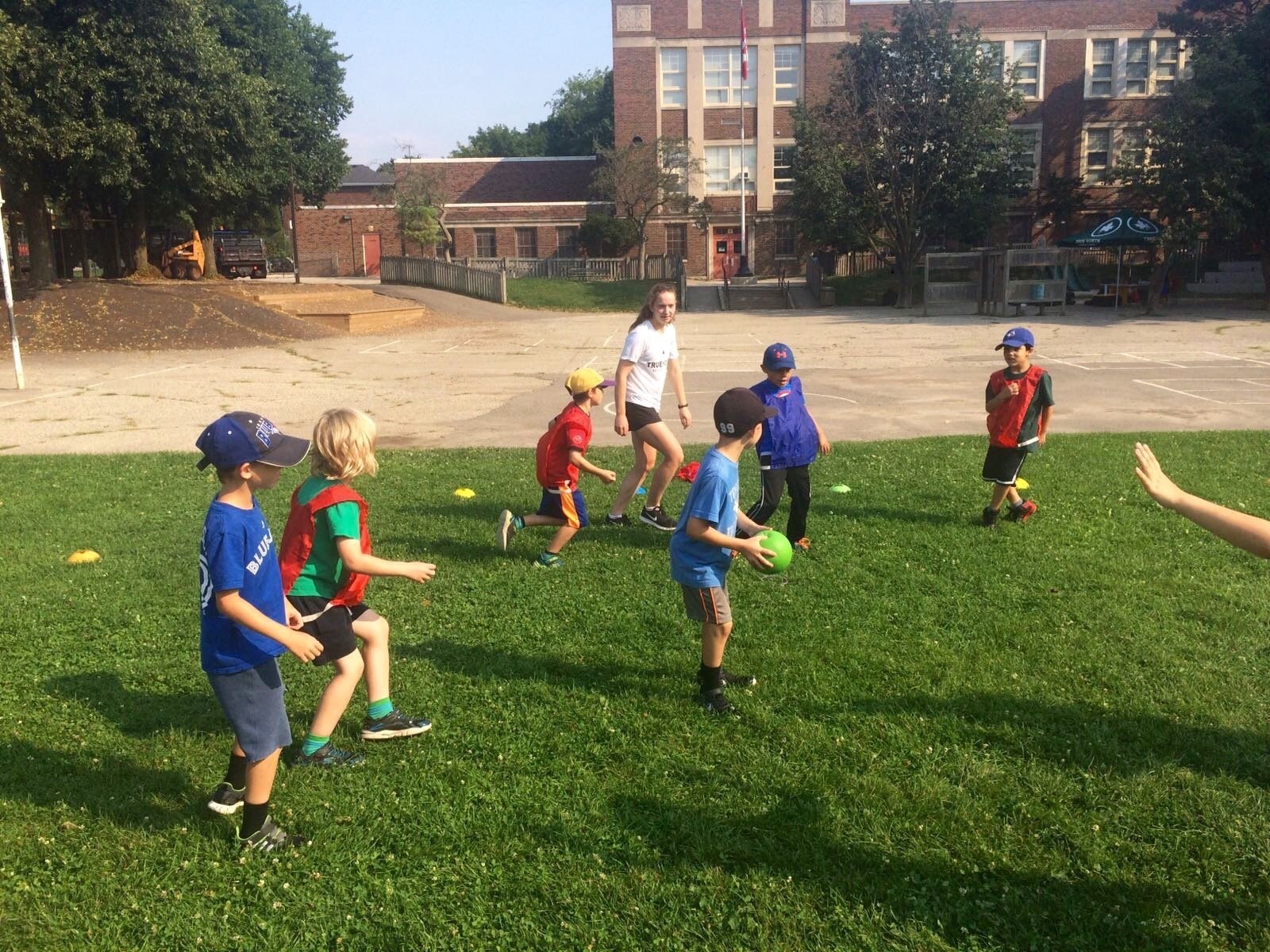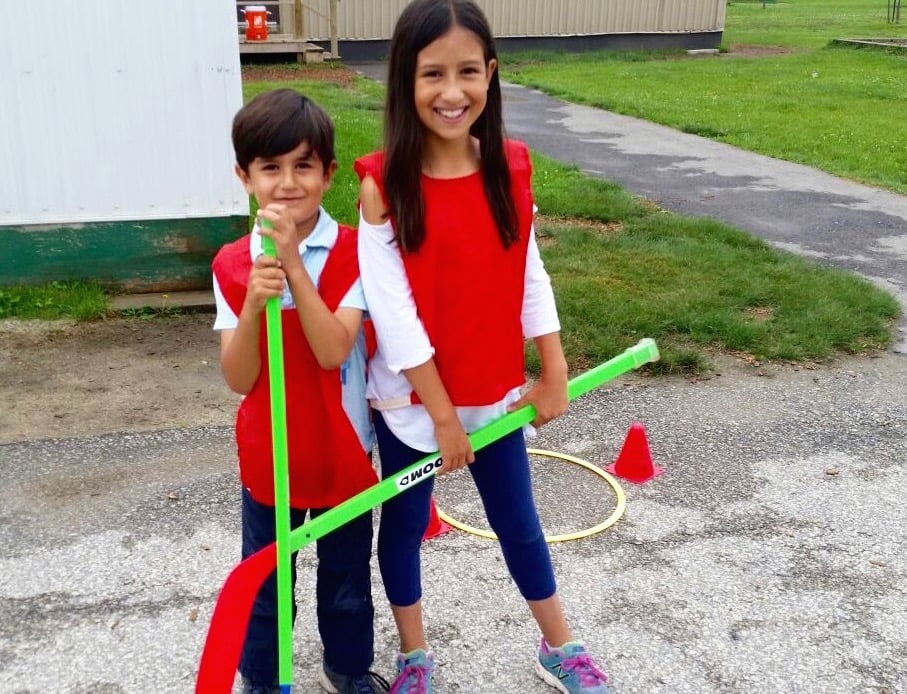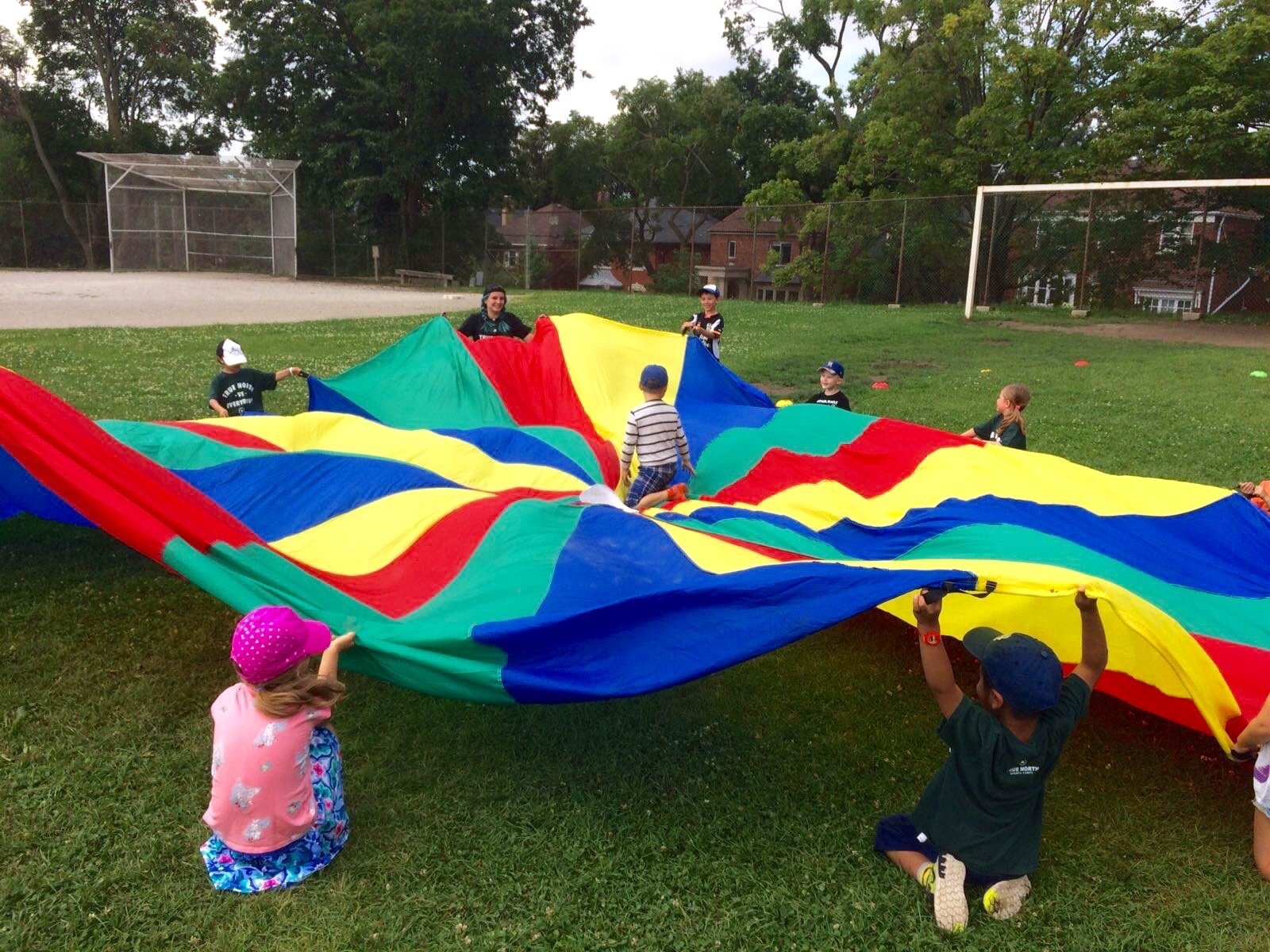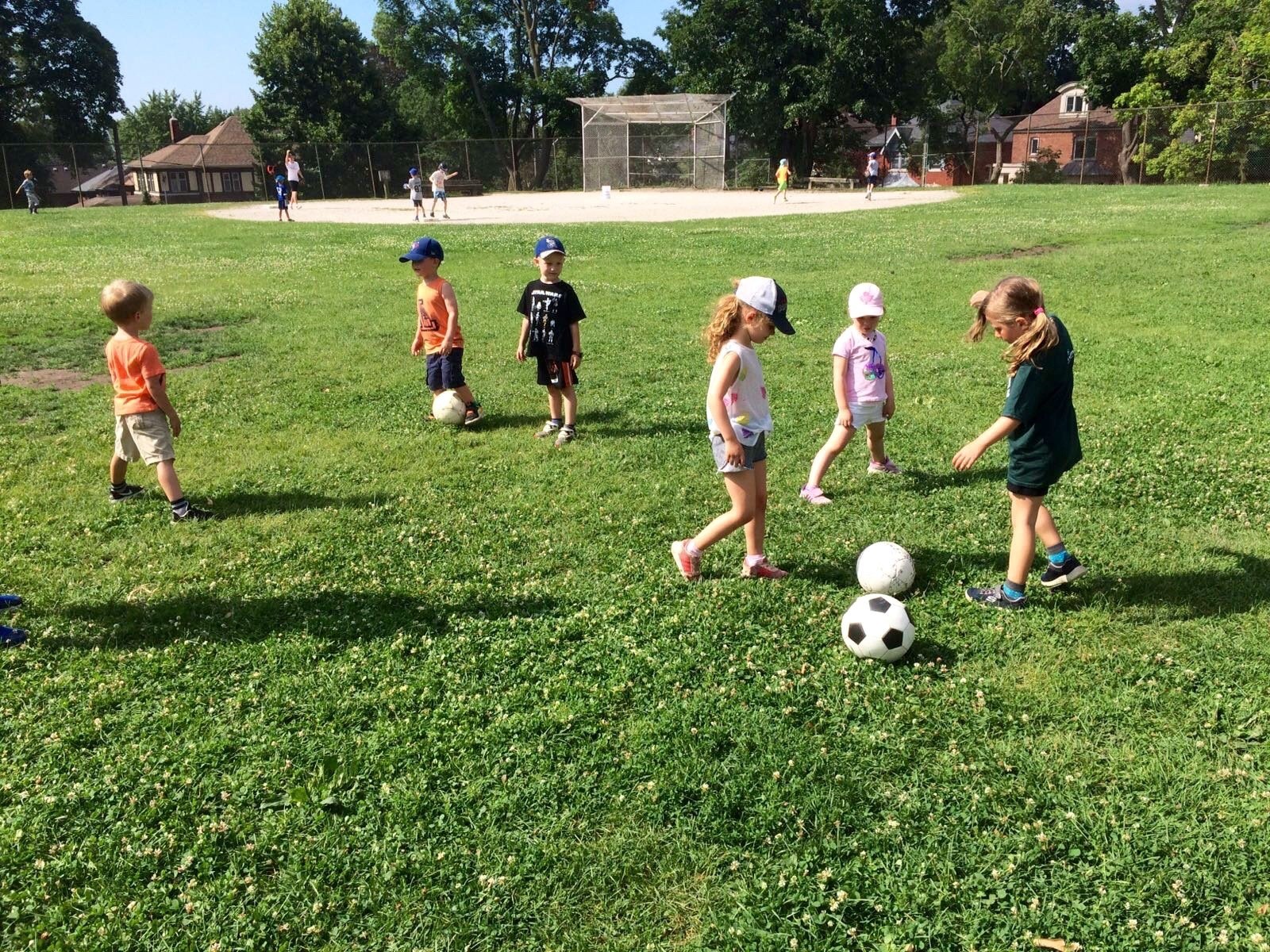 *Indicates a 4-day week due to the Civic Holiday (Monday, August 7)
Fees
Your first registration at Multi-Sport Camp will cost $410 (+HST).
Week 6 (August 8 - 11) is a short four-day week due to the Civic Holiday (Monday August 7). As a result, the price for this week will be prorated accordingly.
Discounts
We offer Multi-Sibling and Multi-Week discounts. A discount of $75 will be applied to the second week/sibling registration. Any additional registration after the second week/sibling registration will be discounted $75.
Note that these discounts will be applied between different sports camps and locations (ie. Baseball, Flag Football, Multi-Sport, Soccer and Basketball) but if you're registering in a separate transaction the discount will not automatically apply and you will need to call us at (416) 619-1224 or email us at info@truenorthcamps.com to ensure the discount is correctly applied.
You have the option to defer payment until May 1st. Payment will not be required in full until May 1st.
Extended Care
Drop your child off as early as 8AM and pick-up between 4PM - 5PM for an additional $75(+HST)/week per child.
Pricing Notes
Applicable Taxes: all fees are subject to 13% HST
Please click here for information about our cancellation policy and payment options.
Location (Cedarvale C.S: Weeks 1 - 7)
Indoor Facility
In case it rains, we have access to Ceedarvale Community School. If it is raining in the morning or afternoon, drop off and pick up will take place at the entrance of the school.
Camp Features
Camp T-Shirt
FUN Fridays
Prizes and Giveaways
Outstanding Coaches
What to Bring
Lunch/Snacks: All campers must bring their own lunch and snacks. Please note we are a

nut-free camp.
Sunscreen and hat.
Athletic clothing.
Running shoes.
Water bottle.
Any personal equipment you wish to bring (gloves, balls, etc.) - remember to label everything!
Note: All sports equipment (footballs, basketballs and bats, etc.) will be provided.
A day at Camp!
Every day at camp will be different, but a typical day is set out below. Prior to the first day of camp, families will receive a schedule outlining which sports will be taught on which days. Our coaches make an effort to strike a balance between teaching the necessary skills for campers to improve at each sport and facilitating games and competitions where campers have an opportunity to apply the skills they have learned.
Campers will be divided into groups based on age and skill level to ensure they receive proper instruction and are challenged by each activity!
Extended Care

If a camper needs to be dropped off before 8:30am, we offer extended care from 8:00am for a small additional fee.

Drop Off

From 8:30 - 9:00am, parents will drop off their children and sign in with our staff. Short activities such as dodge ball, soccer, football and trivia will take place until camp begins at 9:00am.

Warm Up

Coaches will lead stretching and some fun warm up games to get campers ready for the day.

Soccer Games

Campers will be divided into teams and instructors will facilitate soccer games and competitions.

Break

Campers will gather for a short water and snack break.

Baseball Fundamentals

Instructors will focus on a specific skill (ie. throwing, catching, or hitting) and tailor a lesson plan and drills to the particular skill being taught.

Lunch

After finishing their lunch, campers will get a chance to participate in organized lunch time activities.

Basketball Fundamentals

Instructors will focus on a specific skill (ie. shooting, dribbling or passing) and tailor a lesson plan and drills to the particular skill being taught.

Break

A quick water and snack break will be taken.

Basketball Tournament

Instructors will facilitate a basketball tournament consisting of 15 minute, 5 on 5 games.

Pick Up

For camp activities end at 3:30pm. Parents are welcome to pick up their children between 3:30 and 4:00pm.

Extended Care

If a camper cannot be picked up by 4:00pm, we offer extended care until 5:00pm for a small additional fee.
Questions
Not sure what program is right for you? Feel free to email us or call our office at (416) 619-1224 and we would be happy to further discuss our programs.