Whitby - Summer Camps & Sports Programs
We have been offering memorable summer camps for over ten years in midtown Toronto. In 2018, we are thrilled to be expanding our summer camps to Whitby! We work hard to create incredible sports programming for young athletes in a fun and pressure-free environment. Our Whitby sports camps operate for one-week sessions throughout July and August. Whether you are new to a sport or an elite level player, we have something for everyone!
Our summer camp features include depot bus service from Ajax and Pickering as well as extended care hours. Click below to learn more!
Sorry! We are not yet offering clinics in Whitby. For 2018, we are running baseball and multi-sport summer camps.
Whitby Summer Camps - What's So Special?
Our sports programs provide athletes with the opportunity to learn something new in an inclusive and encouraging environment. We are excited to be offering this memorable experience at our Whitby baseball camp and multi-sport camp. At our each of our sports camps, the low camper-to-coach ratio allows our experienced coaches to ensure that the skills, drills and games are tailored to each player's needs – whether they are new to the game or play at a competitive level. Our top priority is to ensure that each and every player has memorable experience while improving his or her sport skills!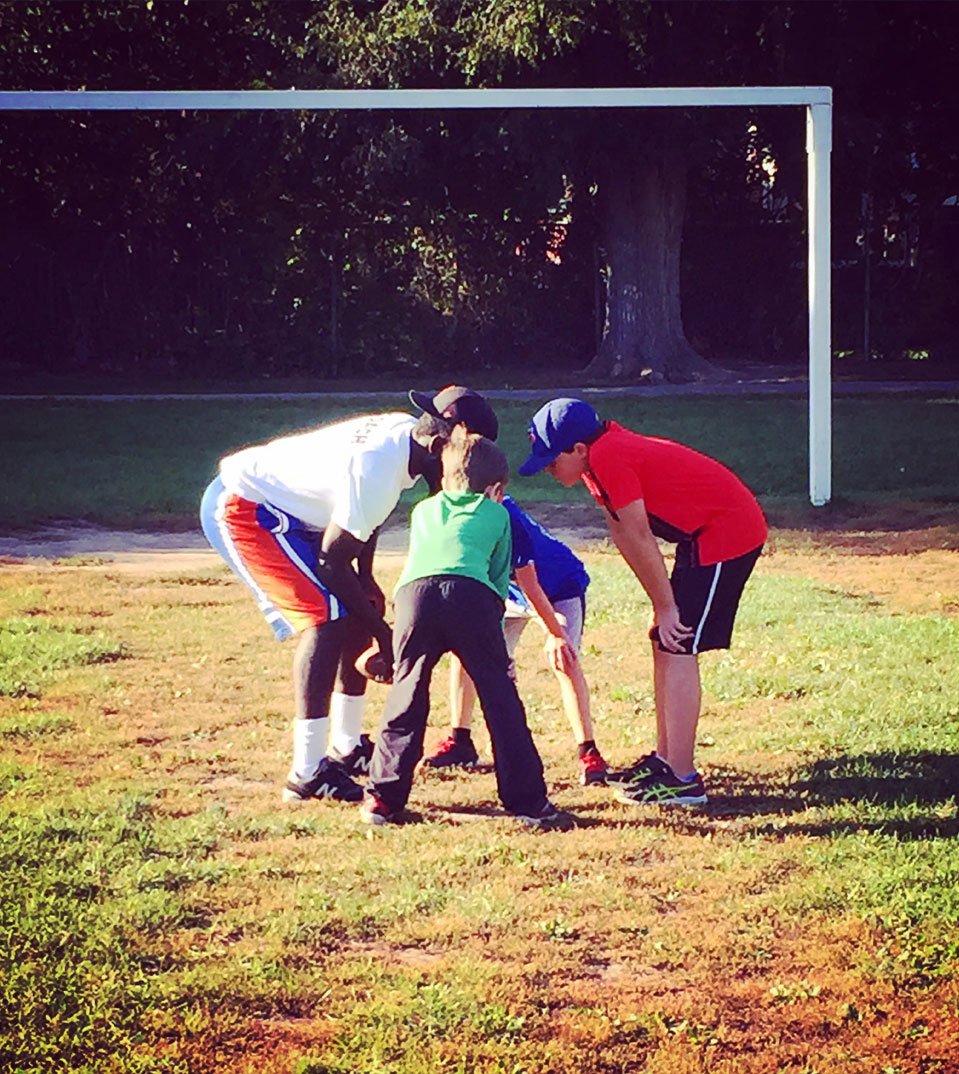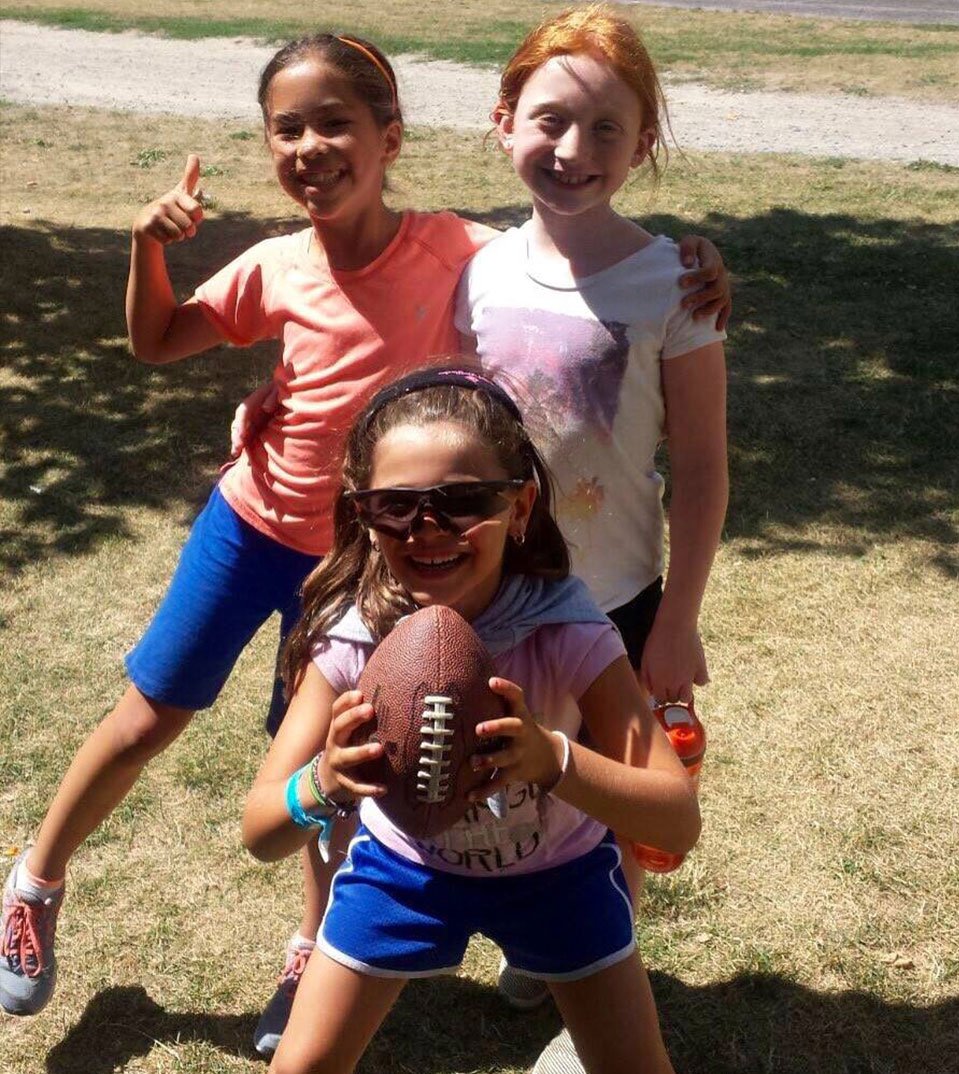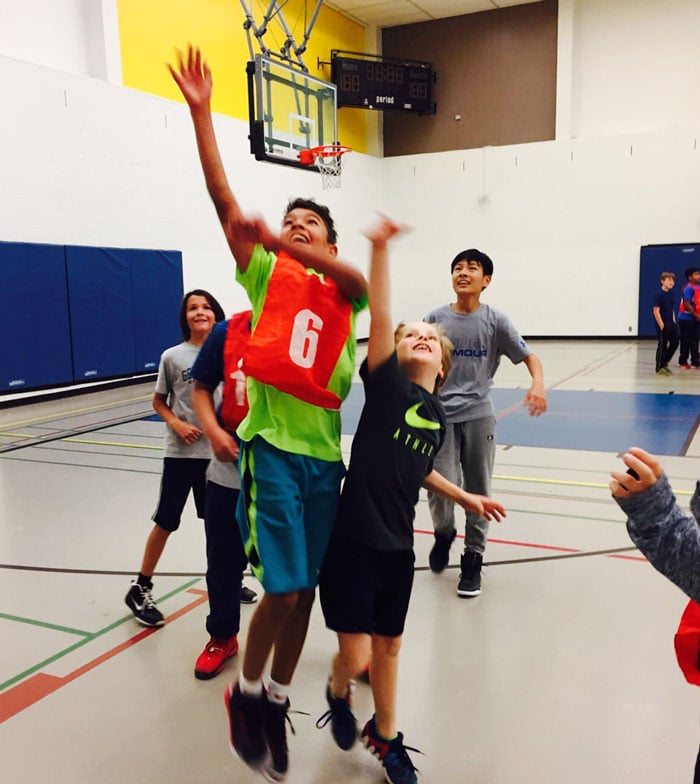 Testimonials
Hi There,
Just a note to say WOW! Connor had a blast this week at baseball camp! You guys put on a great camp and really know how to work with all the kids, at every age and every level. Connor has such a love for the game and this week was perfect for him! He'll be back next year for sure! For Connor, this week was truly unforgettable... "Mom, Dice K is a coach" (you know he's a huge Red Sox fan) to the secret hand shake with Gabe and a big thanks to Simon for the shades! Thanks guys... you're the best! I always like to tell people when they've done a great job... especially when it comes to my kids!
I just wanted to let you know what a fantastic job I think you guys do at camp! My son Noah was there last week. He had been a few years ago and loved it, and really wanted to go back. Your staff is phenomenal! They really make an effort to make the kids feel welcome and have a great time. I know that this is not actually the experience he has had at all the camps he goes to, and I think it makes all the difference!
Please pass along my gratitude to your fabulous staff, you guys run a first rate program, and we will be back! He wishes he was back this week, and not where he is!!