Flag Football Camps and Clinics!
True North Sports Camps offers year-round non-contact flag football programs in an energetic and supportive environment. Our experienced coaches focus on teaching players the FUNdamentals of throwing, receiving, rushing and defense as players rotate between quarterback, running back and wide receiver stations. All skill levels are welcome at our football summer camp and clinics!
Flag Football Summer Camps & Year-Round Clinics - Tell us more!
At all of our True North sports programs, we focus on creating an inclusive and pressure-free environment in which young athletes can learn, practice and compete. We offer both flag football summer camp and after-school / weekend clinics during the fall, winter and spring. Our flag football programs allow players to have fun, challenge themselves and stay active. We believe that summer camps are an important part of a child's development, and focus on placing children in a position to develop athletic skills along with confidence and self-esteem.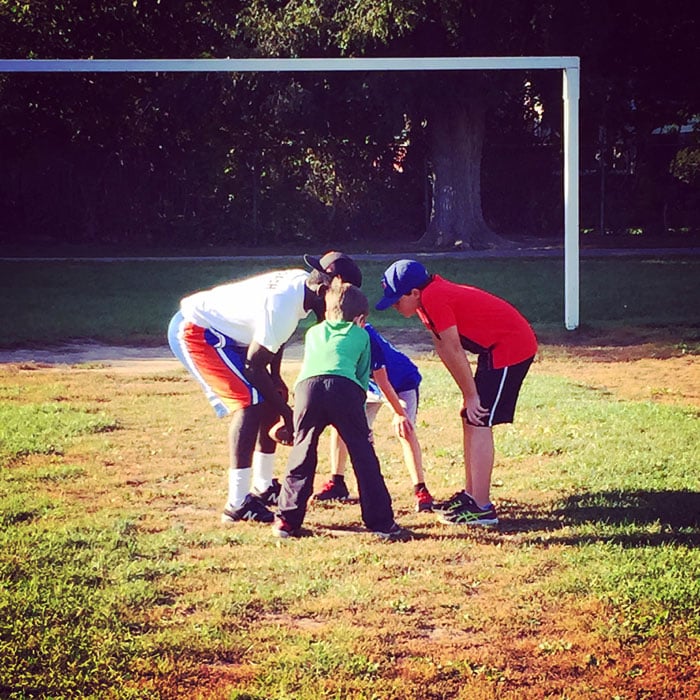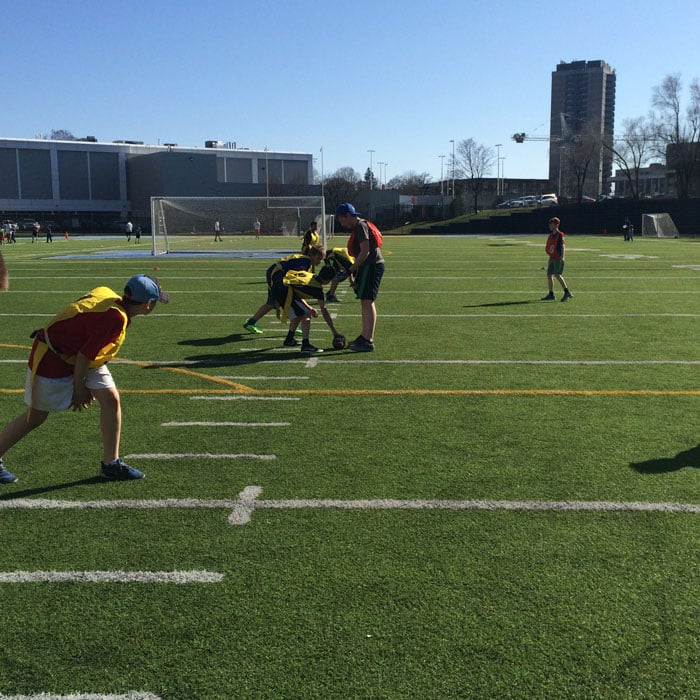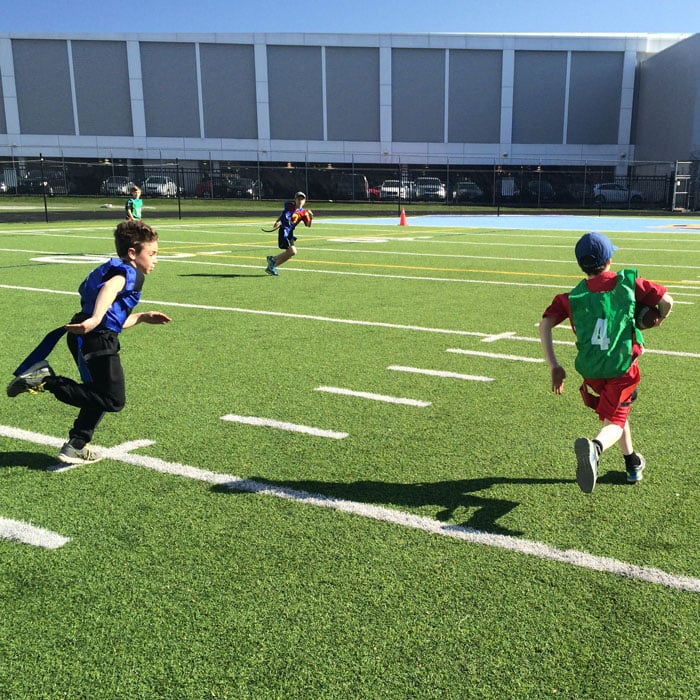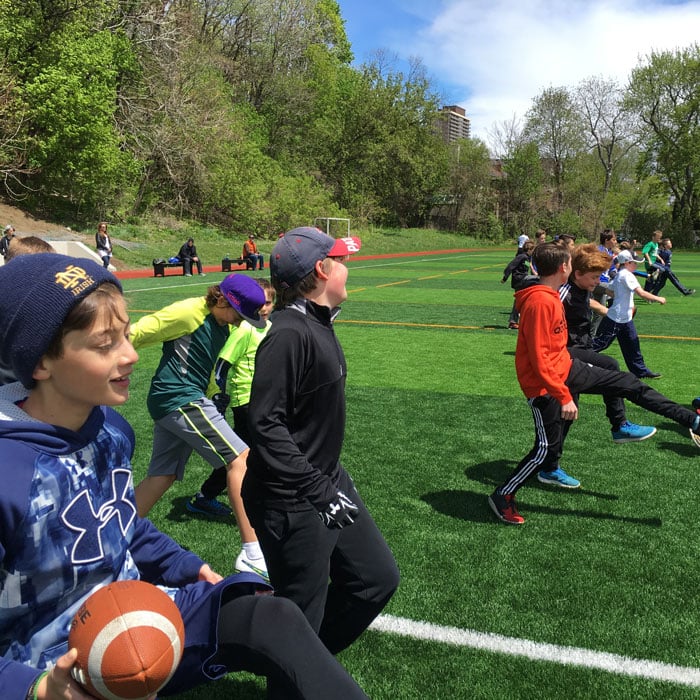 Hi Julia,
Noah had the most amazing time. He absolutely loved your camp. I just wanted to reach out and let you know how profoundly Noah was affected by the wonderful program and amazing staff. Last night Noah woke up briefly in the middle of the night and was singing the flag football chant he learned and he told me how much he missed the guys. He will definitely be spending more time with your camp next year.
Benjamin had an amazing week at flag football camp and is definitely looking forward to returning next summer! From everything we can tell from Benjamin's commentary the camp was well-organized and he certainly learned a great deal and had a lot of fun in the process!