Basketball Summer Camp & Weekend/After School Programs
True North Sports Camps offers basketball camps and weekly clinics in a fun and pressure free environment where players learn the FUNdamentals of dribbling, passing, shooting and rebounding! Our low camper-to-coach ratio allows our experienced coaches to ensure that the skills, drills and games are tailored to each player's needs – whether they are new to the game or play at a competitive level.
All skill levels are welcome at our basketball summer camp & weekend/after school programs!
Summer Basketball Camps & Year-Round Clinics - Tell us more!
Our True North basketball programs focus on creating an environment in which young players can learn, practice and compete. We offer summer basketball camps, after-school / weekend basketball clinics as well as a 3X3 house league during the fall, winter and spring. At all of our basketball programs, players will be taught the FUNdamentals of dribbling, passing, shooting and rebounding through various drills, activities and games. We will also introduce several team concepts and players will get a chance to compete in 3-on-3 tournaments!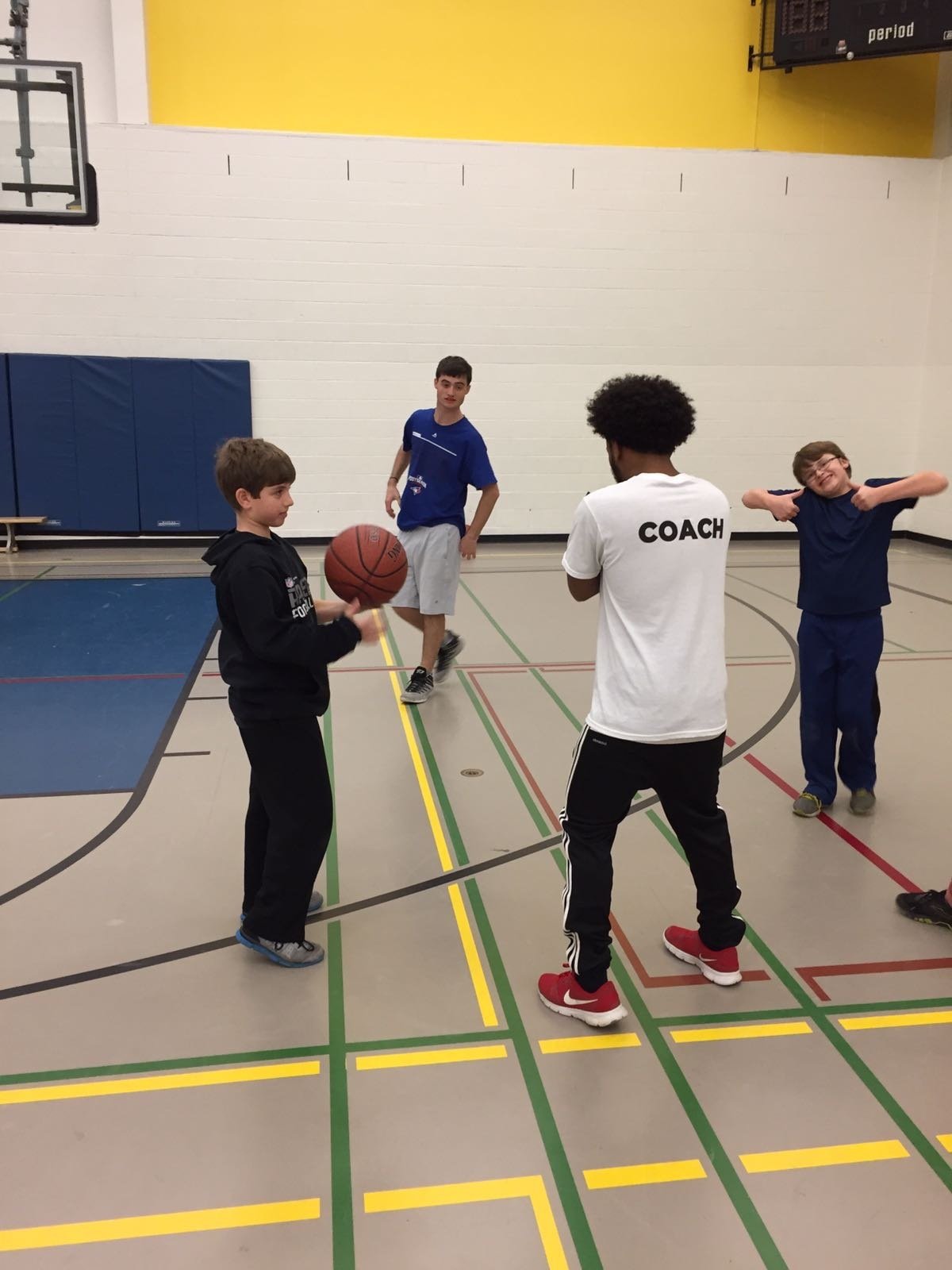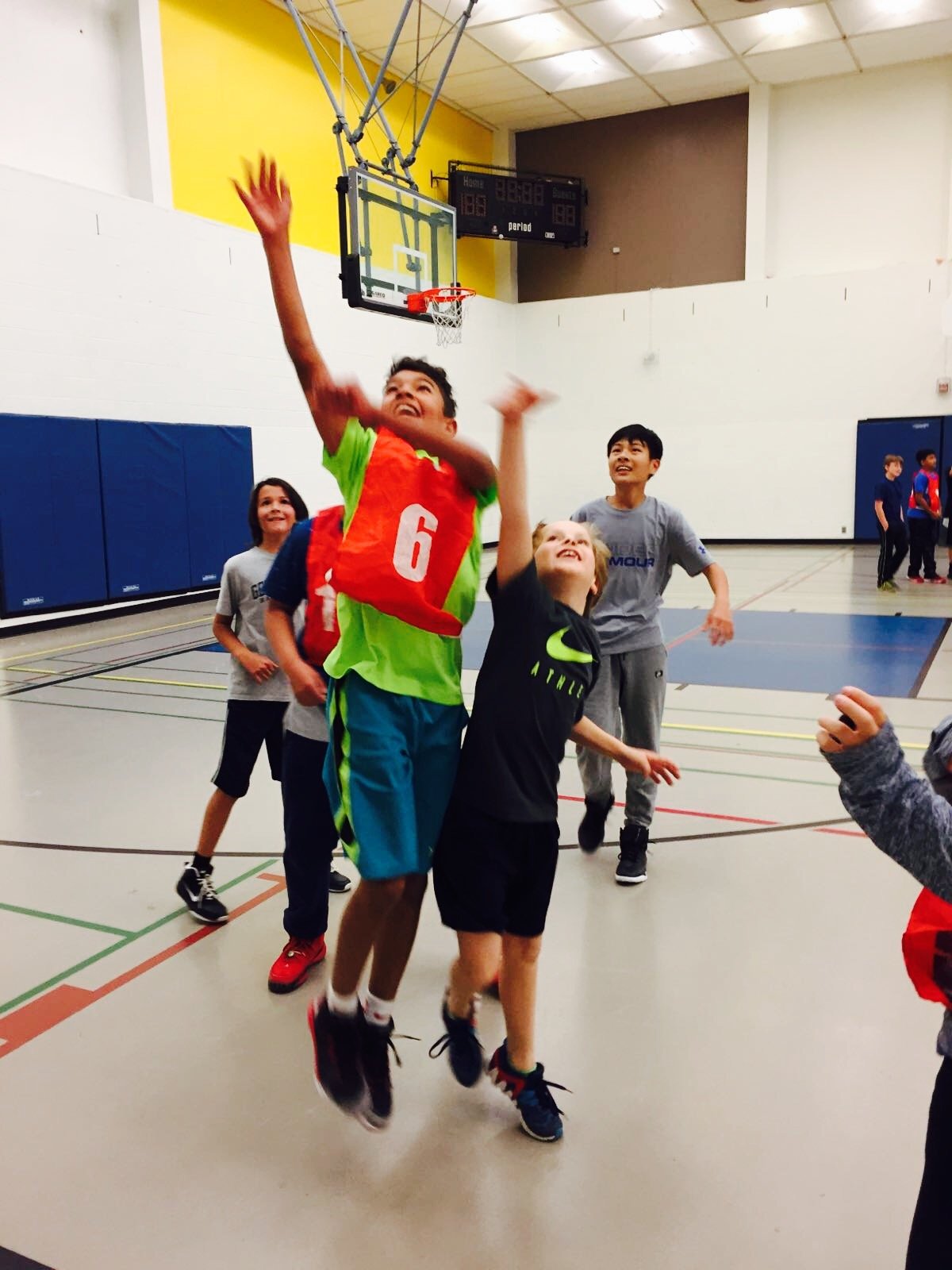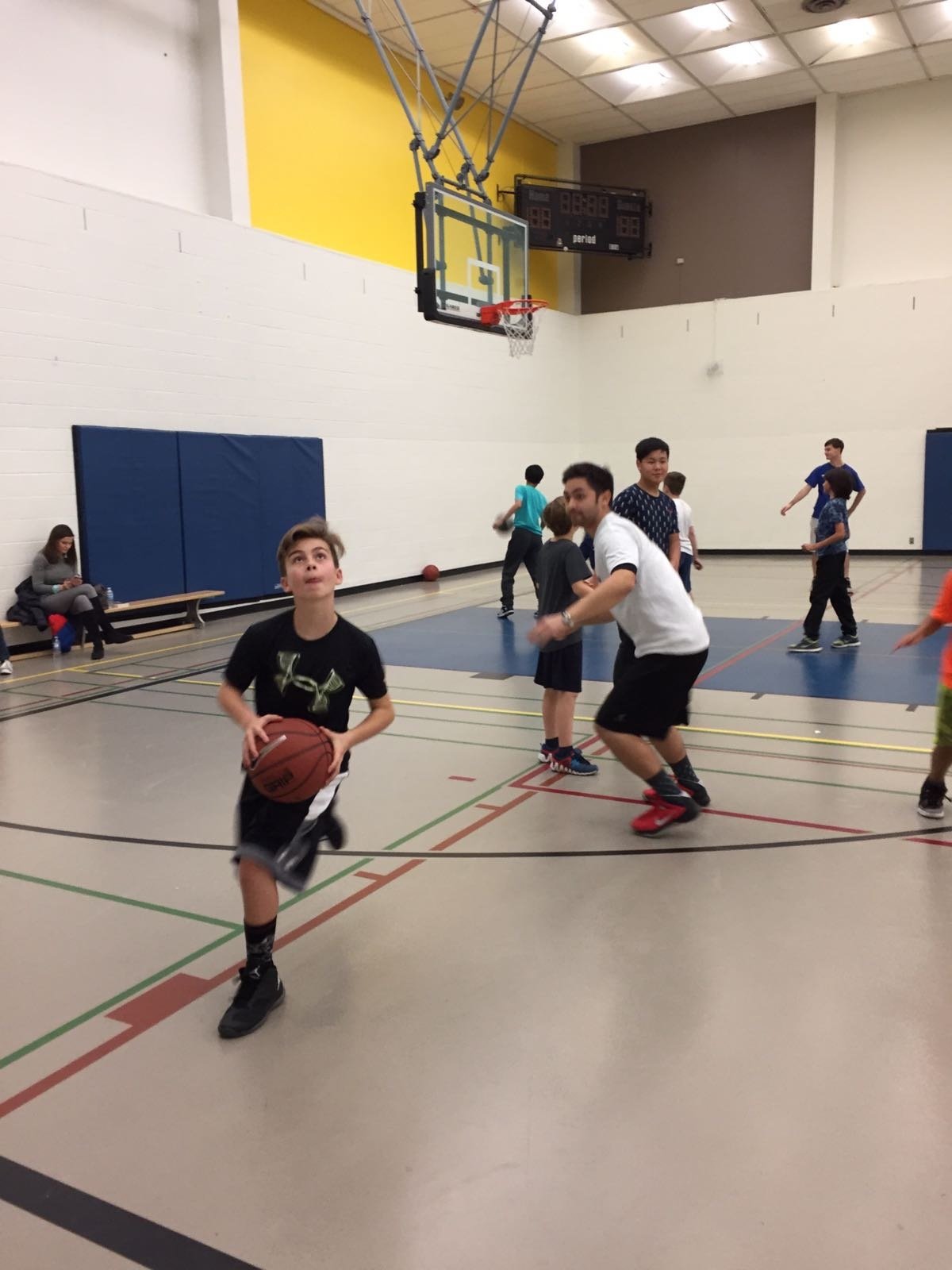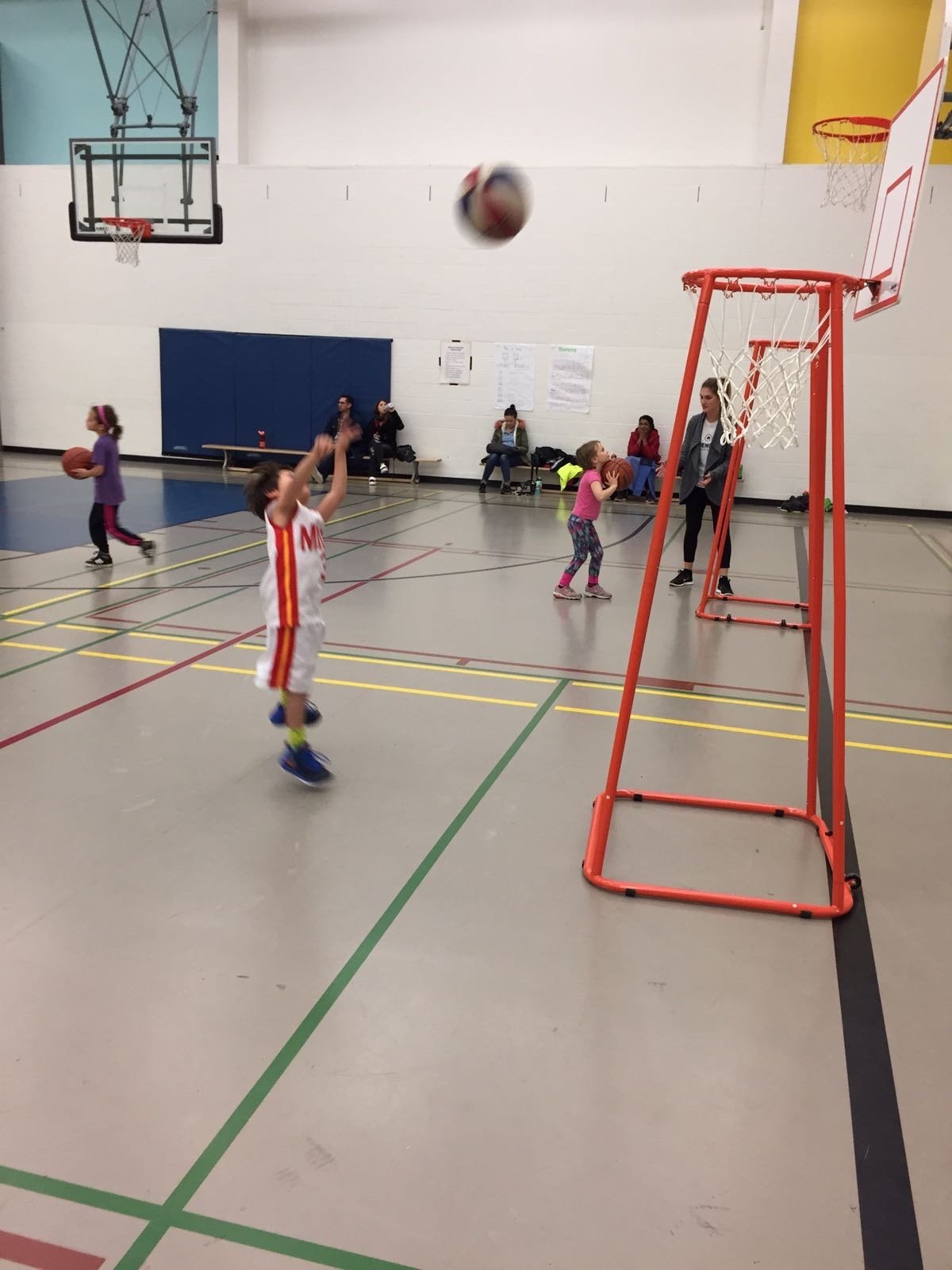 Testimonial
My son Sam was in your session the week of August 9 to 13. I wanted to give you a quick note to say that Sam had an absolutely fantastic week. Every night he came home with a new skill and was anxious to demonstrate what he had learned. The attention he received and the great feedback he received from you and the other coaches was tremendous for building his confidence. As you noticed, Sam has a lot of fun playing and wants to be the best player he can be. I found your Skills Evaluation form very specific and very focused, which means you were paying attention to what he does well and where he needs to improve. We read it to him on the car ride up to the cottage on Friday and he identified with all the feedback for improvement. He had a big smile when you called him "All Star of the Week".