Soccer Camps & Clinics
Please be advised that due to COVID-19, all 2020 summer day camps have been suspended. All of the following represents information on past programs as well as our hope for the 2021 camp season. We are excited to be offering Mini Camps this summer, for more information about this program click here. Currently our fall and winter schedules are TBD due to the ongoing COVID-19 pandemic, as we start adding programs to our schedule we'll be updating our dates and fees page that can be accessed here.
True North Sports Camps offers year-round soccer programs for young athletes! Come join us at our soccer camp or after-school and weekend clinics for a high-energy program where players will learn new skills, stay active and have fun! Our experienced coaches will focus on developing soccer FUNdamentals as well as advanced skills for more experienced players (i.e. spacing, player support, ball movement and more). All skill levels are welcome at our soccer programs – there is something for everyone!
Soccer Summer Camps & Year-Round Clinics - Tell us more!
At True North's sports programs, we create an encouraging and inclusive environment where young players can learn, practice and complete. It is what makes the True North Sports Camps unique! At our Toronto soccer camp and soccer clinics, all participants will work on dribbling, passing and shooting within a confidence-building environment with our amazing soccer camp staff. Our low camper-to-coach ratio allows our experienced coaches to ensure that the skills, drills and games are tailored to each player's needs – whether they are new to the game or play at a competitive level.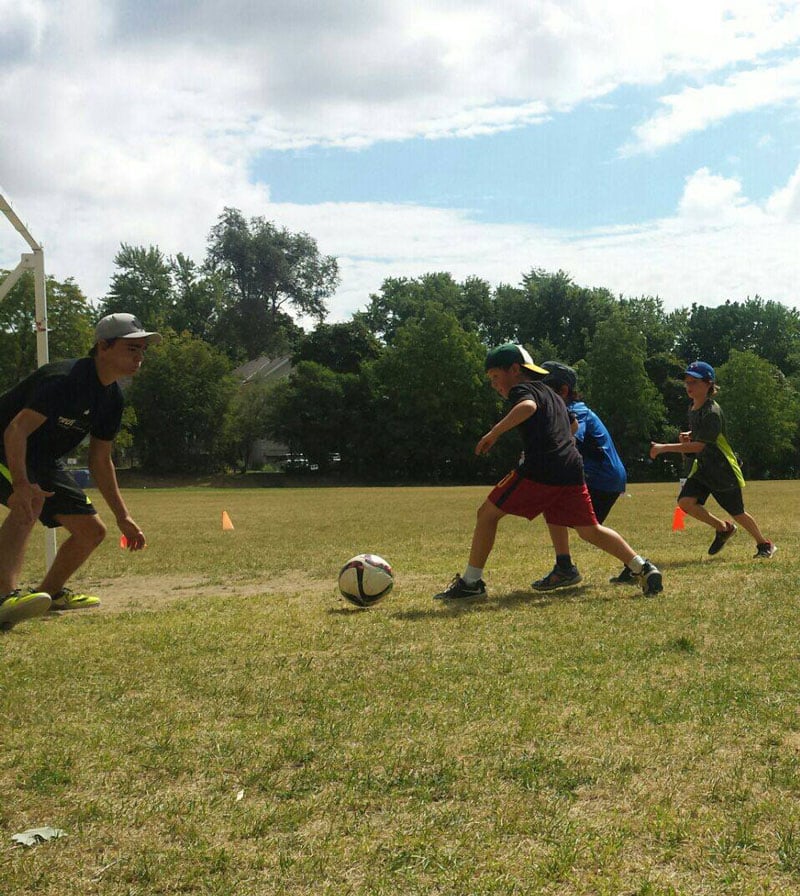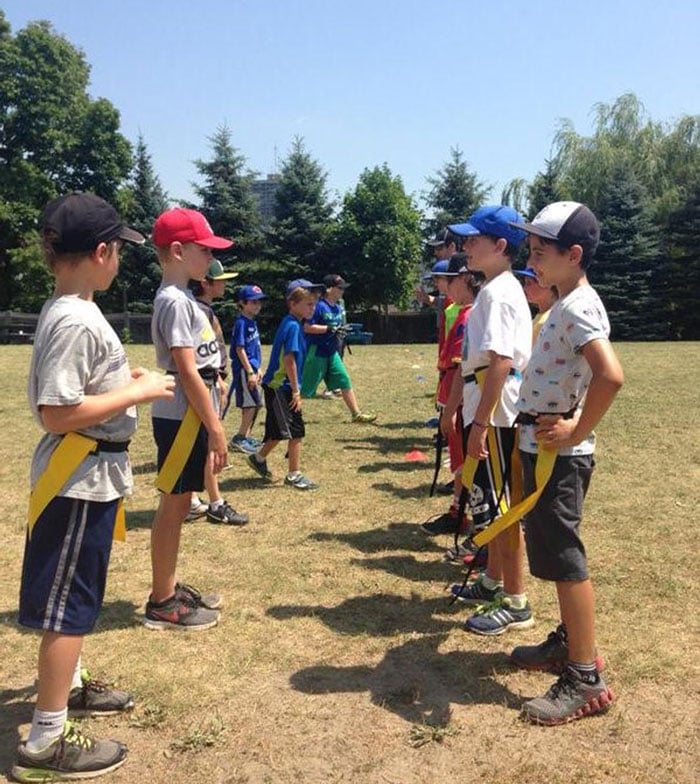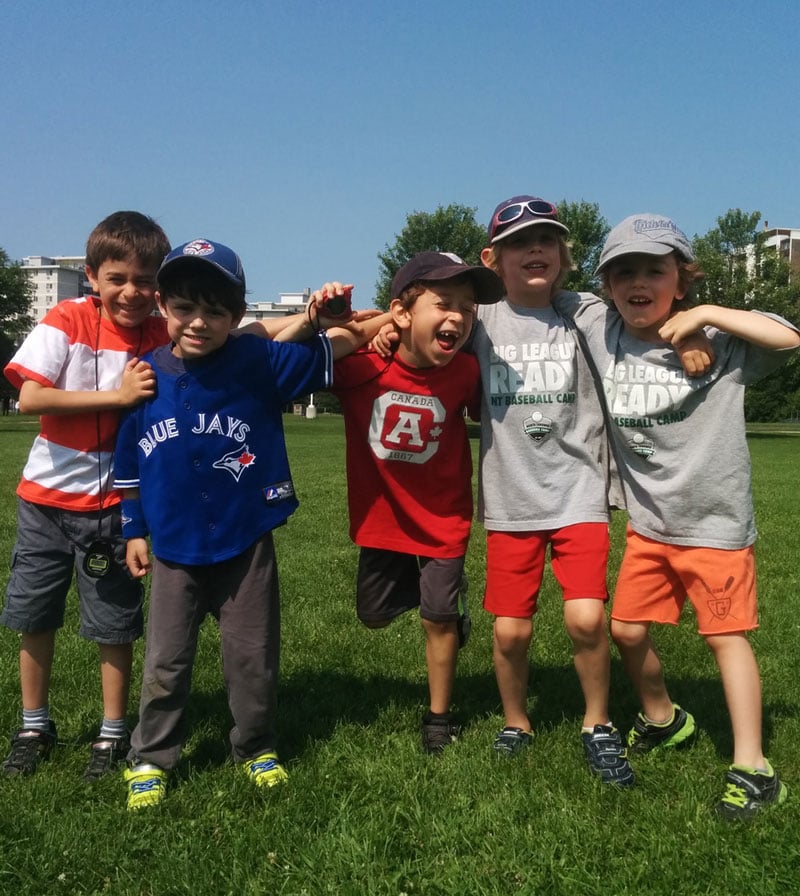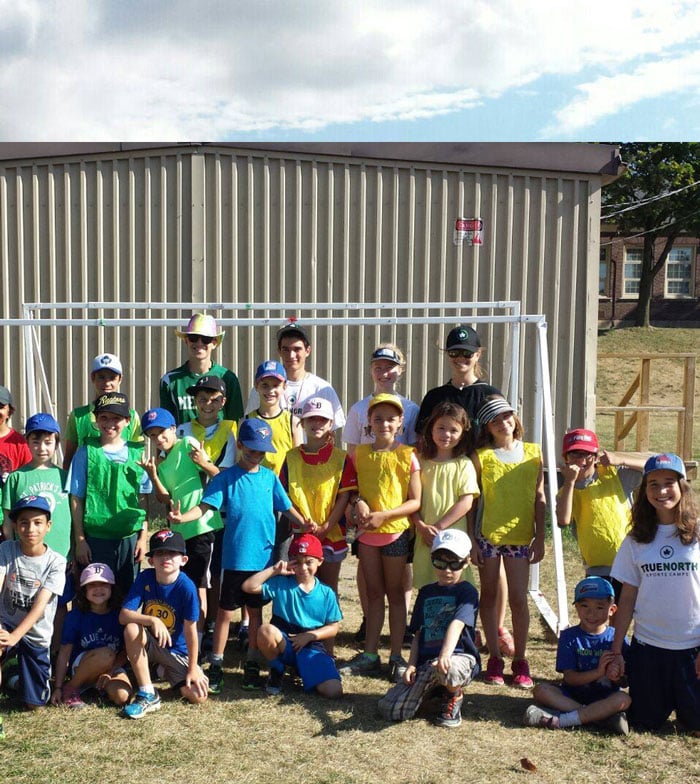 Testimonial
Hi there,
I just wanted to let you know what a fantastic job I think you guys do at camp! My son Noah was there last week. He had been a few years ago and loved it, and really wanted to go back. Your staff is phenomenal! They really make an effort to make the kids feel welcome and have a great time. I know that this is not actually the experience he has had at all the camps he goes to, and I think it makes all the difference!
Please pass along my gratitude to your fabulous staff, you guys run a first rate program, and we will be back! He wishes he was back this week, and not where he is!!