Etobicoke - Summer Camps & Sports Programs
Please be advised that due to COVID-19, all 2020 summer day camps have been suspended. All of the following represents information on past programs as well as our hope for the 2021 camp season. We are excited to be offering Mini Camps this summer, for more information about this program click here. Currently our fall and winter schedules are TBD due to the ongoing COVID-19 pandemic, as we start adding programs to our schedule we'll be updating our dates and fees page that can be accessed here.
We have been offering memorable summer camps for over ten years in midtown Toronto. For our fourth summer in a row, we are back for more sports in Etobicoke! At True North, our sports programs provide a pressure-free environment for young athletes to learn, practice and compete. Our Etobicoke summer camps run for one-week sessions throughout July and August.
While learning something new through various drills, competitions and games, all participants can challenge themselves in a confidence-building environment. Whether you are new to a sport or an elite level player, we have something for everyone! In addition to our Etobicoke summer camps, we also offer Team Lessons & Birthday Parties.
Stay tuned for our 2020 Family Handbook!
Summer Camps - What's So Special?
Our True North sports programs provide athletes with the opportunity to learn something new in an inclusive and encouraging environment. Our low camper-to-coach ratio allows our experienced coaches to ensure that the skills, drills and games are tailored to each player's needs – whether they are new to the game or play at a competitive level. Our top priority is to ensure that each and every player has memorable experience while improving his or her sport skills!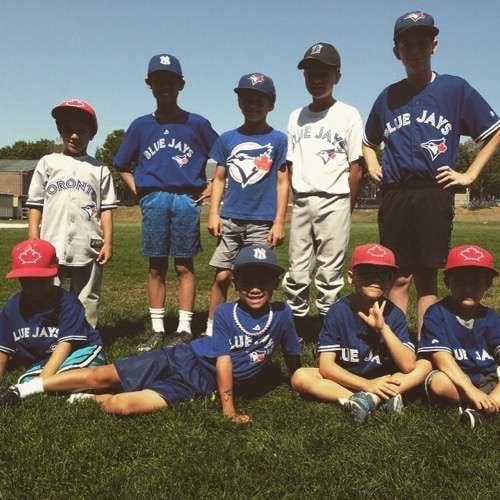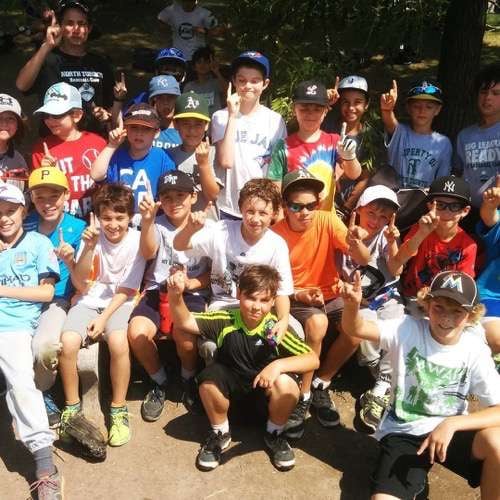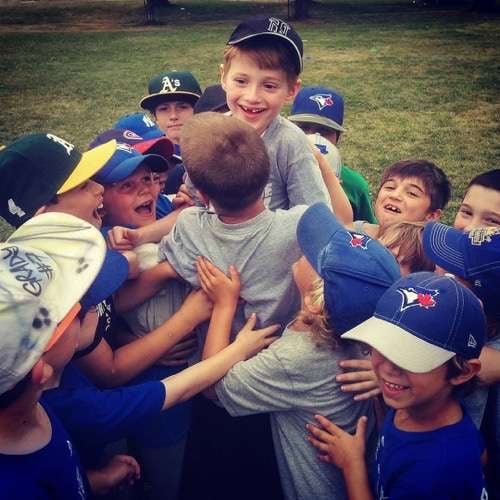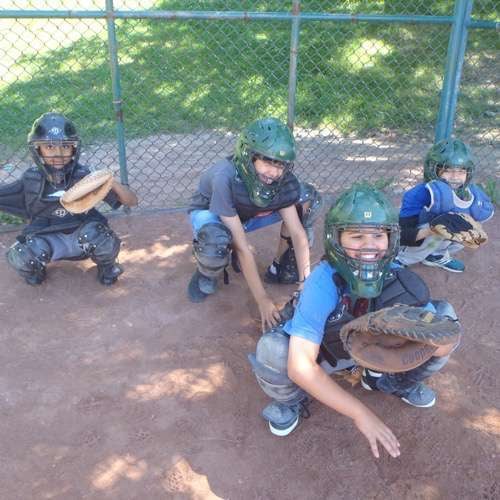 Testimonials
Hi There,
Just a note to say WOW! Connor had a blast this week at baseball camp! You guys put on a great camp and really know how to work with all the kids, at every age and every level. Connor has such a love for the game and this week was perfect for him! He'll be back next year for sure! For Connor, this week was truly unforgettable... "Mom, Dice K is a coach" (you know he's a huge Red Sox fan) to the secret hand shake with Gabe and a big thanks to Simon for the shades! Thanks guys... you're the best! I always like to tell people when they've done a great job... especially when it comes to my kids!
I just wanted to let you know what a fantastic job I think you guys do at camp! My son Noah was there last week. He had been a few years ago and loved it, and really wanted to go back. Your staff is phenomenal! They really make an effort to make the kids feel welcome and have a great time. I know that this is not actually the experience he has had at all the camps he goes to, and I think it makes all the difference!
Please pass along my gratitude to your fabulous staff, you guys run a first rate program, and we will be back! He wishes he was back this week, and not where he is!!