Summer Camps
True North Sports Camps offers week-long summer camps throughout July and August for boys and girls ages 4 to 14 years old. Our wide variety of sports camps are available for all skill levels and include: Baseball, Basketball, Flag Football, Soccer, and Multi-Sport!
Our energetic coaches teach campers the fundamentals of each sport in a fun and pressure free environment that emphasizes sportsmanship, teamwork and fair play. At True North Sports Camps, we strive to achieve the perfect balance between advanced skill instruction and a memorable summer camp experience.
Click a location below to see what camps we are offering in 2024!
Sports Summer Camps - Tell us more!
Since 2007, we have offered summer camp programs throughout Toronto. We are now proud to offer sports camps in Forest Hill, Lawrence Park, Leaside, North York and Etobicoke, including Baseball Camp, Basketball Camp, Flag Football Camp, Soccer Camp, and Multi-Sport Camp. Whether you're a beginner or an elite level player, our summer camp programs are perfect for all skill levels – we have something for everyone! With incredible features including personalized scouting reports, prizes/giveaways and weekly tournaments, we make it our top priority to ensure each and every camper learns something new, has fun and stays active!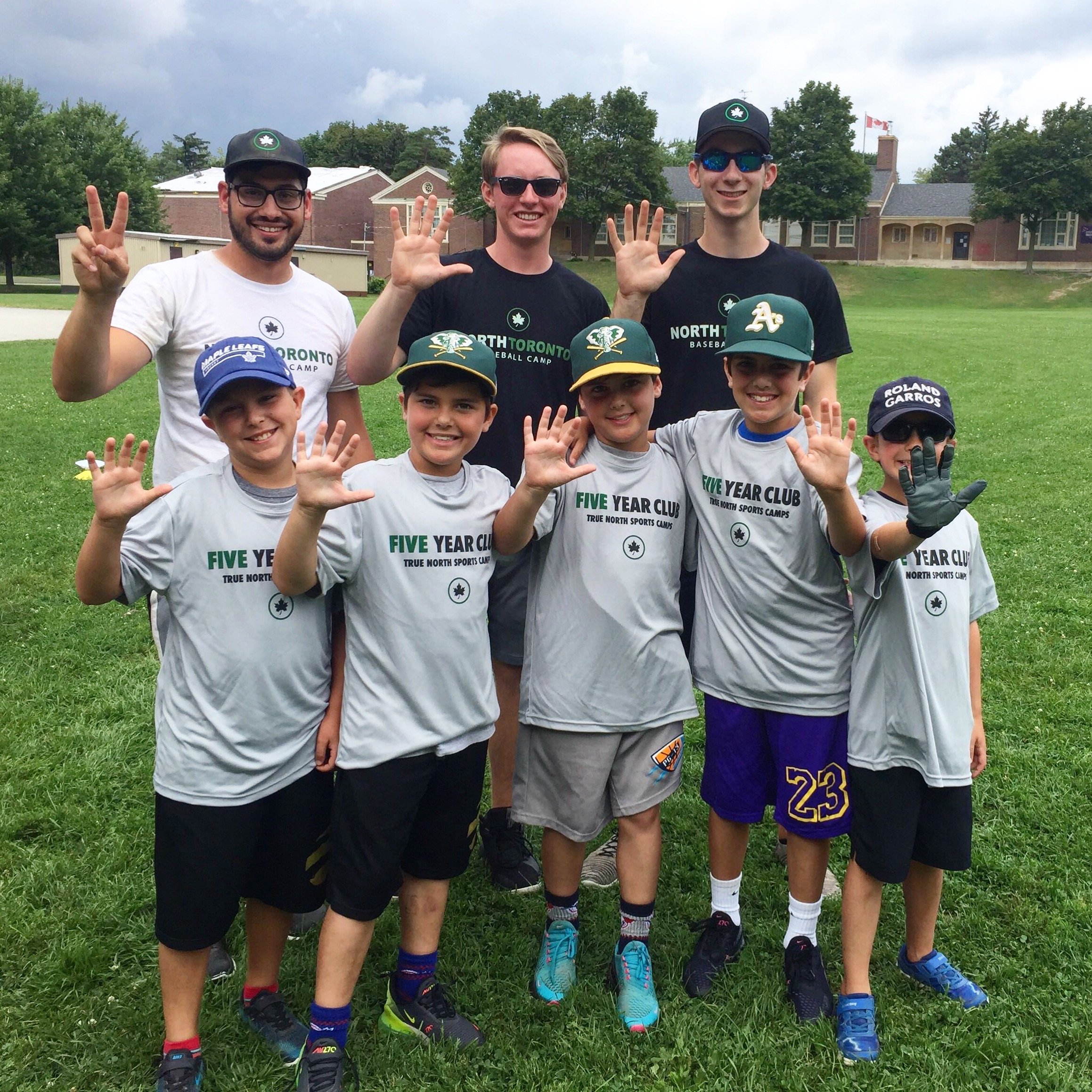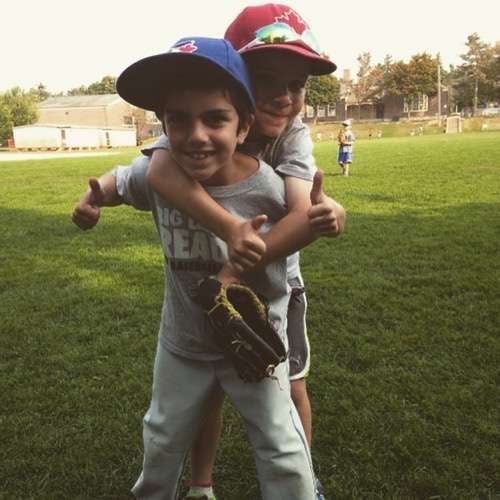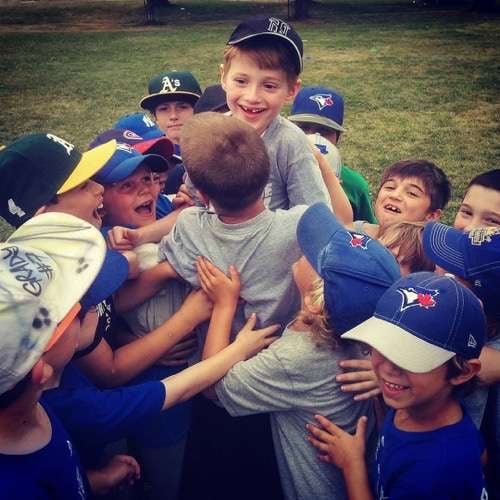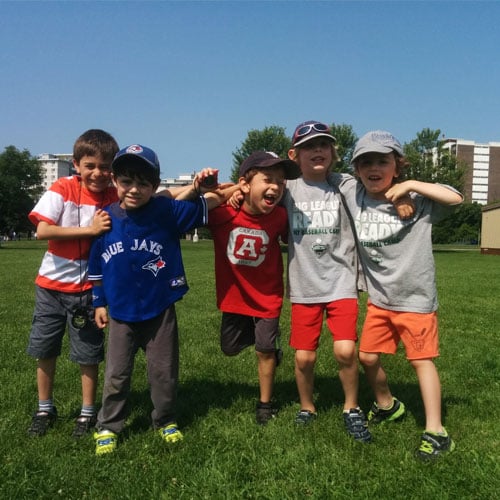 Testimonial
Hi There,
Just a note to say WOW! Connor had a blast this week at baseball camp! You guys put on a great camp and really know how to work with all the kids, at every age and every level. Connor has such a love for the game and this week was perfect for him! He'll be back next year for sure! For Connor, this week was truly unforgettable... "Mom, Dice K is a coach" (you know he's a huge Red Sox fan) to the secret hand shake with Gabe and a big thanks to Simon for the shades! Thanks guys... you're the best! I always like to tell people when they've done a great job... especially when it comes to my kids!