Leadership Team: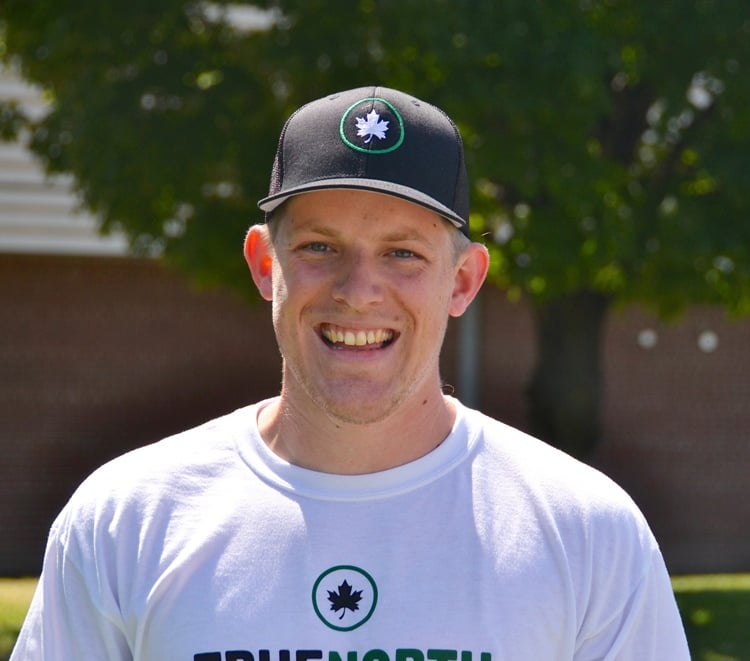 Blake Koester
Executive Director
Blake has been a part of the True North leadership team since joining as the Director of Operations in 2016. As of October 2020, he has taken over the role of Executive Director. Blake will be seen running year-round programs and ensuring that each and every camper has a fantastic experience. Blake completed the Sport Management program at Humber College, which led to him working at the Ontario Cycling Association. Prior to joining True North, Blake had been the Assistant Manager of Mooredale Sports Club, where he was responsible for organizing and coordinating a wide range of sports leagues and competitive teams. Blake loves to share his passion for sports, especially football and basketball!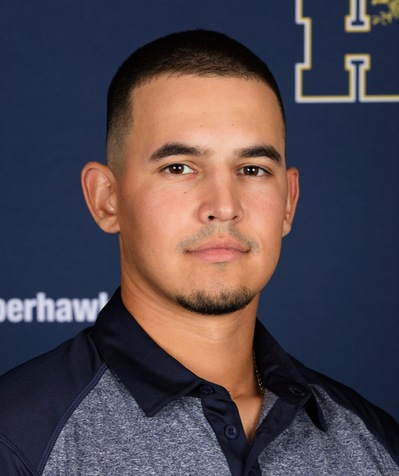 Brandon Costa
Director of Administration
Joining the True North team at the start of 2022, Brandon will be taking on the role as Director of Administration. Brandon is coming to us from the Humber College athletics department where he spent 3 years and held the roles; Athletics Facility Coordinator and Supervisor for the Jr. Hawks Sports Camp. Brandon graduated from the Business Administration program at the University of Guelph-Humber with a specialization in management. While studying at the University of Guelph-Humber Brandon spent 5 years as part of the Humber Men's Varsity Baseball program, helping grow the program as a player culminating in their first provincial and national championship in his final year. Through his many years of camp and coaching experience Brandon hopes to help inspire youth through sport with the goal that it will have the same positive impact on our campers lives as it did his.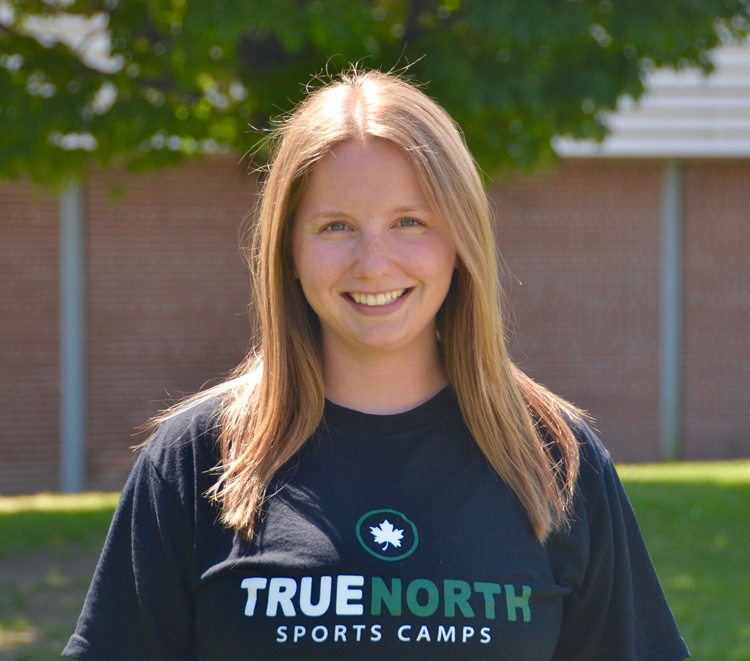 Courtney Berger
Consultant
Courtney joined True North as the Executive Director in 2016. As of October 2020, she has moved to a part-time consultant role advising the leadership team. Courtney graduated from Western University with an Honours Business Administration degree from Ivey. She subsequently attended law school at the University of Toronto and practiced as a management-side employment lawyer on Bay Street for 3 years. Prior to officially joining True North, Courtney had been involved for several years behind the scenes. After having worked at a number of summer camps in the past and dedicated her free time volunteering with children, Courtney knows what it takes to create a memorable experience for each and every camper.