Leadership Team: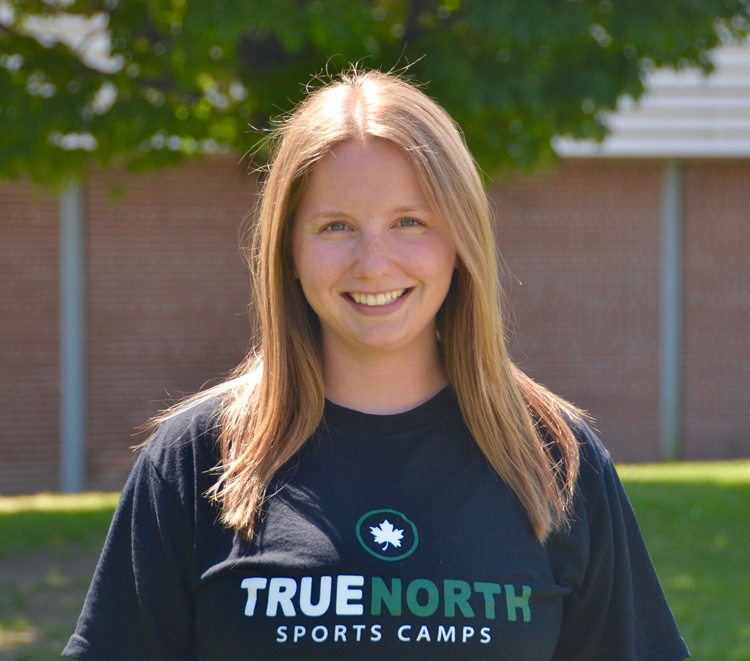 Courtney Berger
Executive Director
Courtney graduated from Western University with an Honours Business Administration degree from Ivey. She subsequently attended law school at the University of Toronto and practiced as a management-side employment lawyer on Bay Street for 3 years. Prior to officially joining True North as the Executive Director in 2016, Courtney had been involved for several years behind the scenes. She is responsible for overseeing the operations of the business, including hiring and training our staff, marketing, communications, finance and strategy. After having worked at a number of summer camps in the past and dedicated her free time volunteering with children, Courtney knows what it takes to create a memorable experience for each and every camper.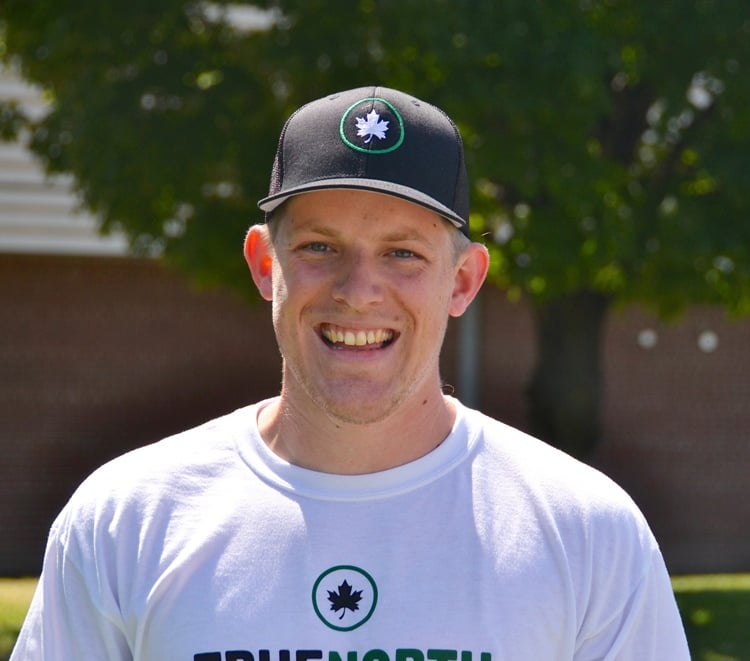 Blake Koester
Director of Operations
As Director of Operations, Blake will be seen running year-round programs and ensuring that each and every camper has a fantastic experience. Blake completed the Sport Management program at Humber College, which led to him working at the Ontario Cycling Association. Prior to joining True North, Blake had been the Assistant Manager of Mooredale Sports Club, where he was responsible for organizing and coordinating a wide range of sports leagues and competitive teams. Blake spoke as an alumni at Humber College's first ever Sport Management Leadership Summit; he plans to remain involved with the Summit going forward so that he can continue to share his experiences about working in the sports industry with the students. Blake loves to share his passion for sports, especially football and basketball!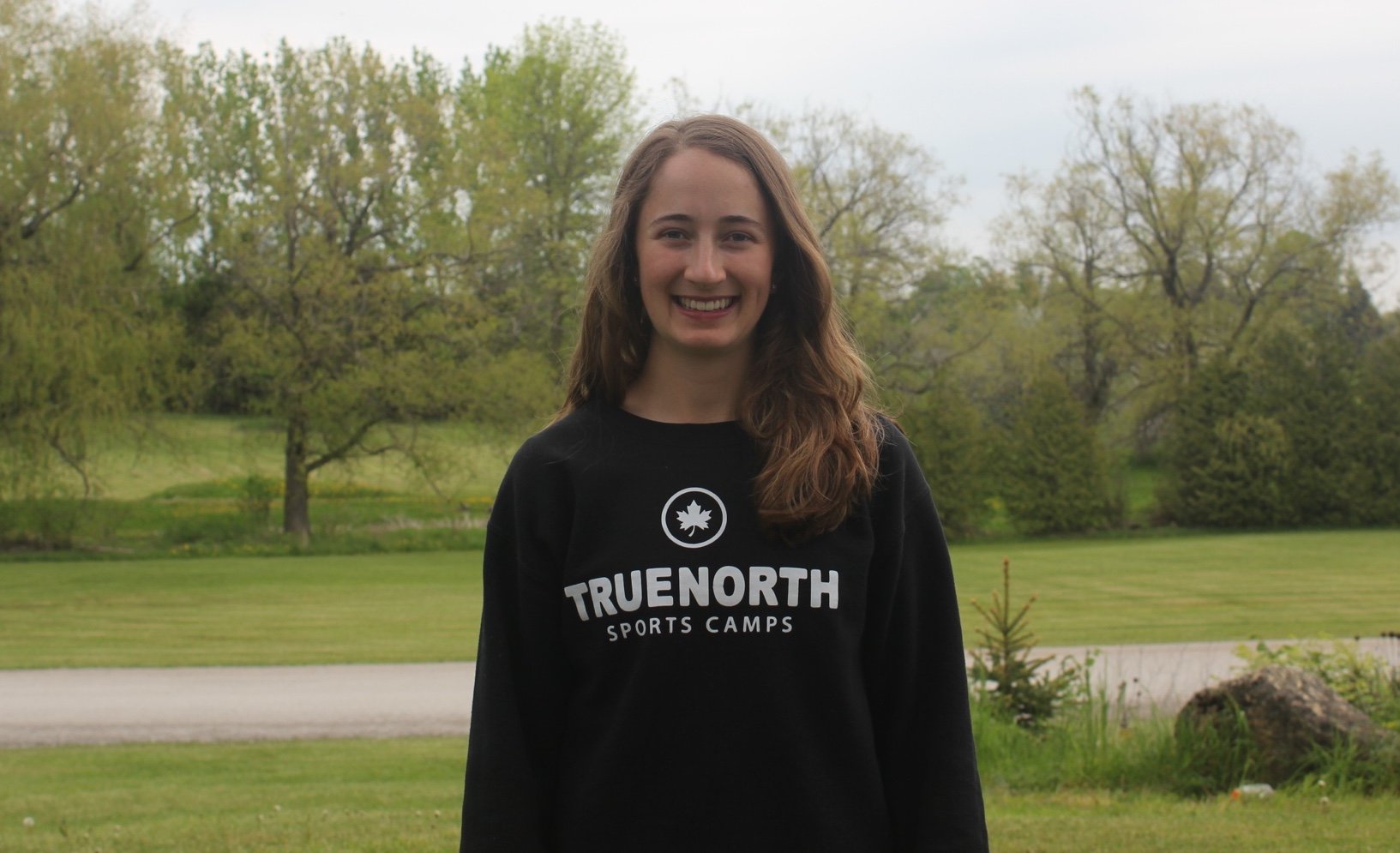 Chantal Knorren-McGrath
Site Director
Chantal grew up participating in a variety of sports including Nordic skiing, volleyball, and soccer. She focused her training on Nordic skiing, competing in Ski Nationals in 2008 and 2009. As an adult, Chantal continued to play soccer on a women's team. Following her passion for working with children, Chantal graduated from the University of Alberta with a Bachelor of Education in 2015. She proceeded to work as a grade 6 teacher for two years before relocating to Toronto. Chantal believes camp is a great place to build friendships, develop new skills, and make memories. In 2020, she will be working in the office during the school year and you will find her on-site at our Lawrence Park location throughout July and August!