Weekend and After School Programs
True North Sports Camps offers weekly clinics from September to June for boys and girls ages 4 to 13 years old. Our wide variety of weekend and after school programs are available for all skill levels.
Our energetic coaches teach campers the fundamentals of each sport in a fun and pressure free environment that emphasizes sportsmanship, teamwork and fair play. At True North Sports Camps, we strive to achieve the perfect balance between advanced skill instruction and building a love for the game!
Weekend and After School Programs - Something for Everyone!
Since 2007, we have offered summer camp programs throughout Toronto. We then expanded to weekend and after school programs in 2015. Over the years we have run a variety of programs that include: clinics, 3 on 3 basketball leagues, instructional leagues and after school programs at many schools. We are excited to continue to expand our year round program offerings. Please don't hesitate to reach out if you have any programming requests.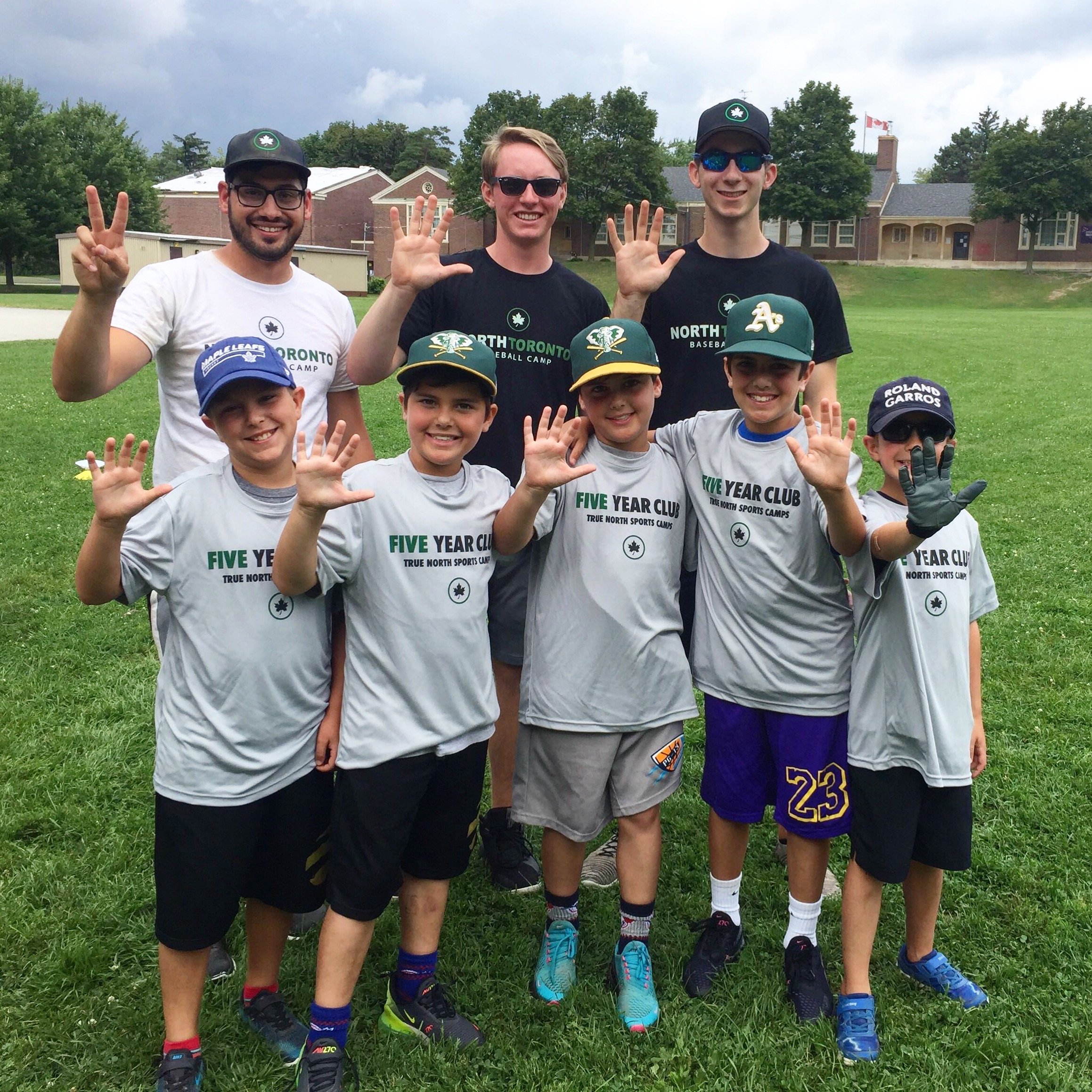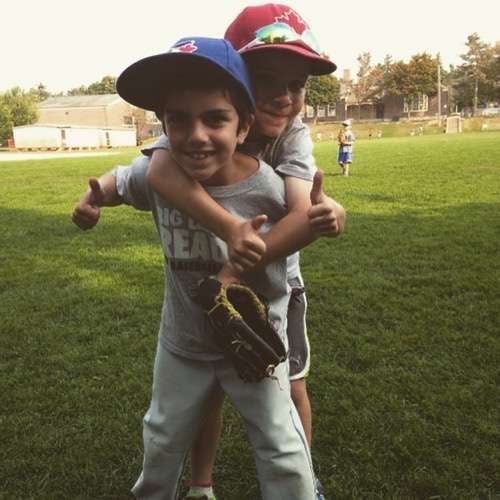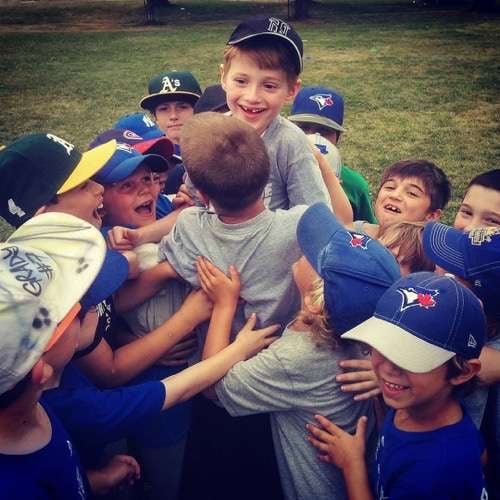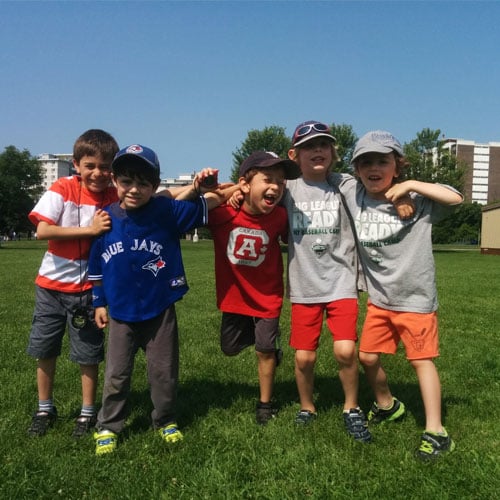 Testimonial
Hi There,
Just a note to say WOW! Connor had a blast this week at baseball camp! You guys put on a great camp and really know how to work with all the kids, at every age and every level. Connor has such a love for the game and this week was perfect for him! He'll be back next year for sure! For Connor, this week was truly unforgettable... "Mom, Dice K is a coach" (you know he's a huge Red Sox fan) to the secret hand shake with Gabe and a big thanks to Simon for the shades! Thanks guys... you're the best! I always like to tell people when they've done a great job... especially when it comes to my kids!