Girls Summer Camps
We are thrilled to be offering our Girls Only Camps again in 2020! Operating Weeks 2, 3 and 4, Monday to Friday from 8:30 a.m. to 4:00 p.m., we provide an inclusive and encouraging environment in which girls can learn, practice and compete. We will be offering a girls baseball, multi-sport and basketball summer camp throughout the month of July. All skill levels are welcome at our girls camps – we have something for everyone!
Girls Summer Camps - What's So Special?
While we started over ten years ago as North Toronto Baseball Camp offering only baseball summer camp in mid-town Toronto, our True North sports programs now include various other sports as well as exclusive girls-only camps throughout the summer! Our low camper-to-coach ratio allows our experienced coaches to ensure that the skills, drills and games are tailored to each player's needs – whether they are new to the game or play at a competitive level.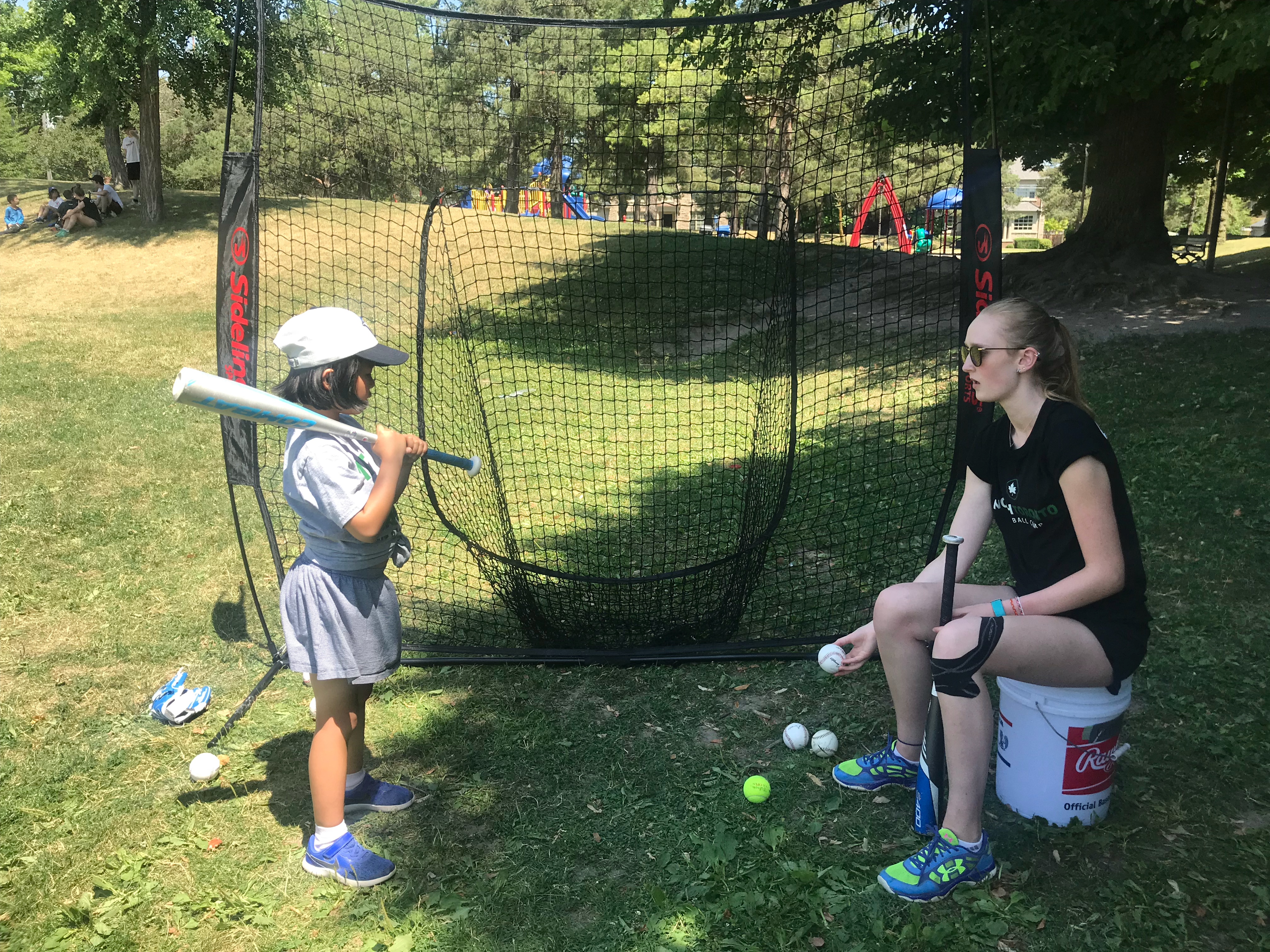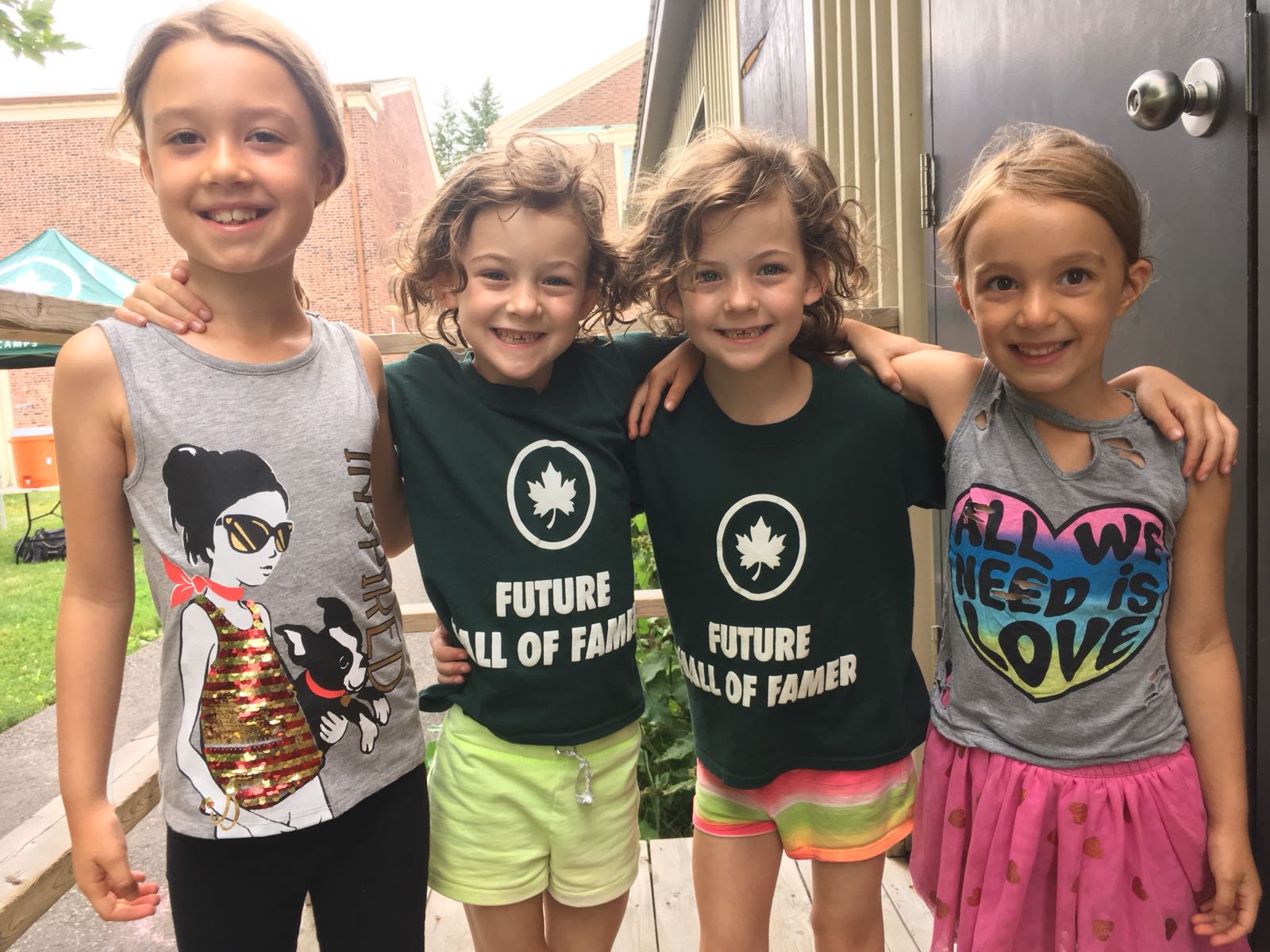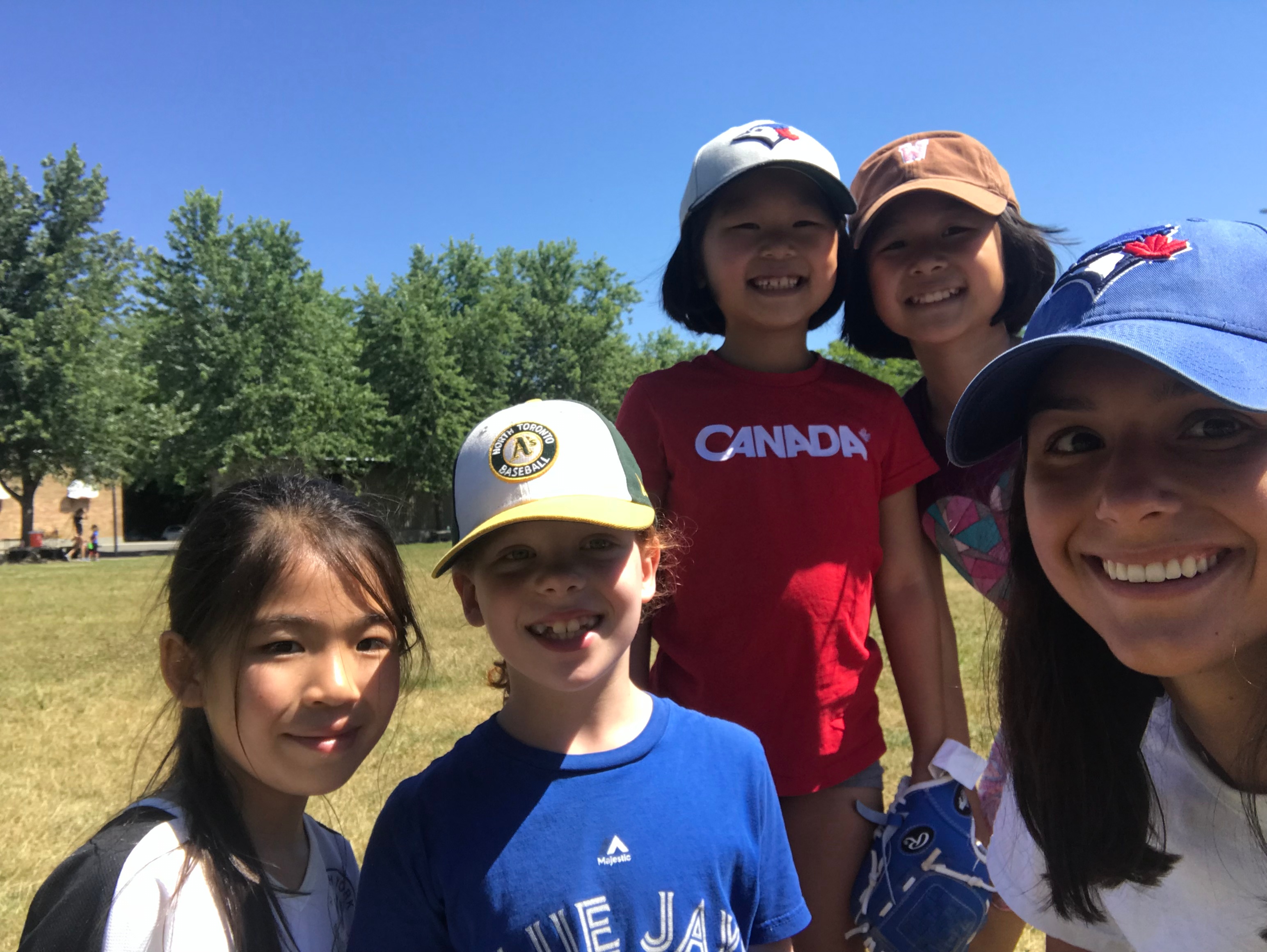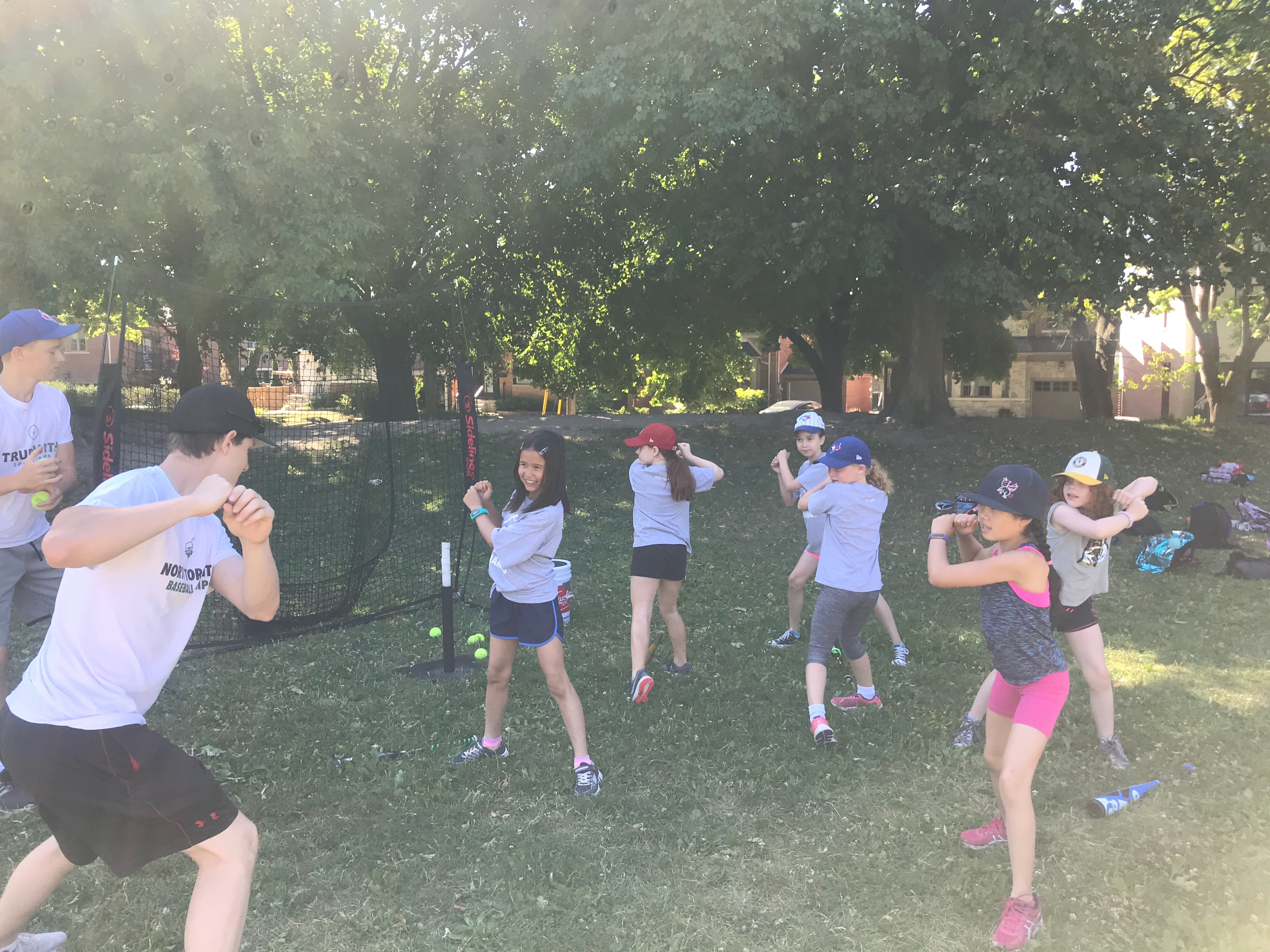 Testimonial
My 6 year old LOVED the baseball summer camp, we even signed up for a second week. This company is very well organized & because of the smaller groups, all the councillors knew my sons name after the first day. I felt very comfortable leaving my son there each day knowing he's getting exercise, being taught, having outdoor time & having tons of fun!
I would recommend this camp for every child! Well done, True North Sports Camps!