Girls Summer Camps
We are thrilled to be offering our Girls Only Camps again in 2024! Operating Weeks 2, 3 and 4, Monday to Friday from 8:30 a.m. to 4:00 p.m., we provide an inclusive and encouraging environment in which girls can learn, practice and compete. We will be offering a girls baseball, multi-sport and basketball summer camp throughout the month of July. All skill levels are welcome at our girls camps – we have something for everyone!
Girls Summer Camps - What's So Special?
At True North Sports Camps we believe that recreational sports are an important part of every child's development and we make it our top priority to provide a truly memorable experience. In saying that, we understand that there can be social barriers when it comes to participation in sport, especially in programs that can be heavily dominated by boy participants.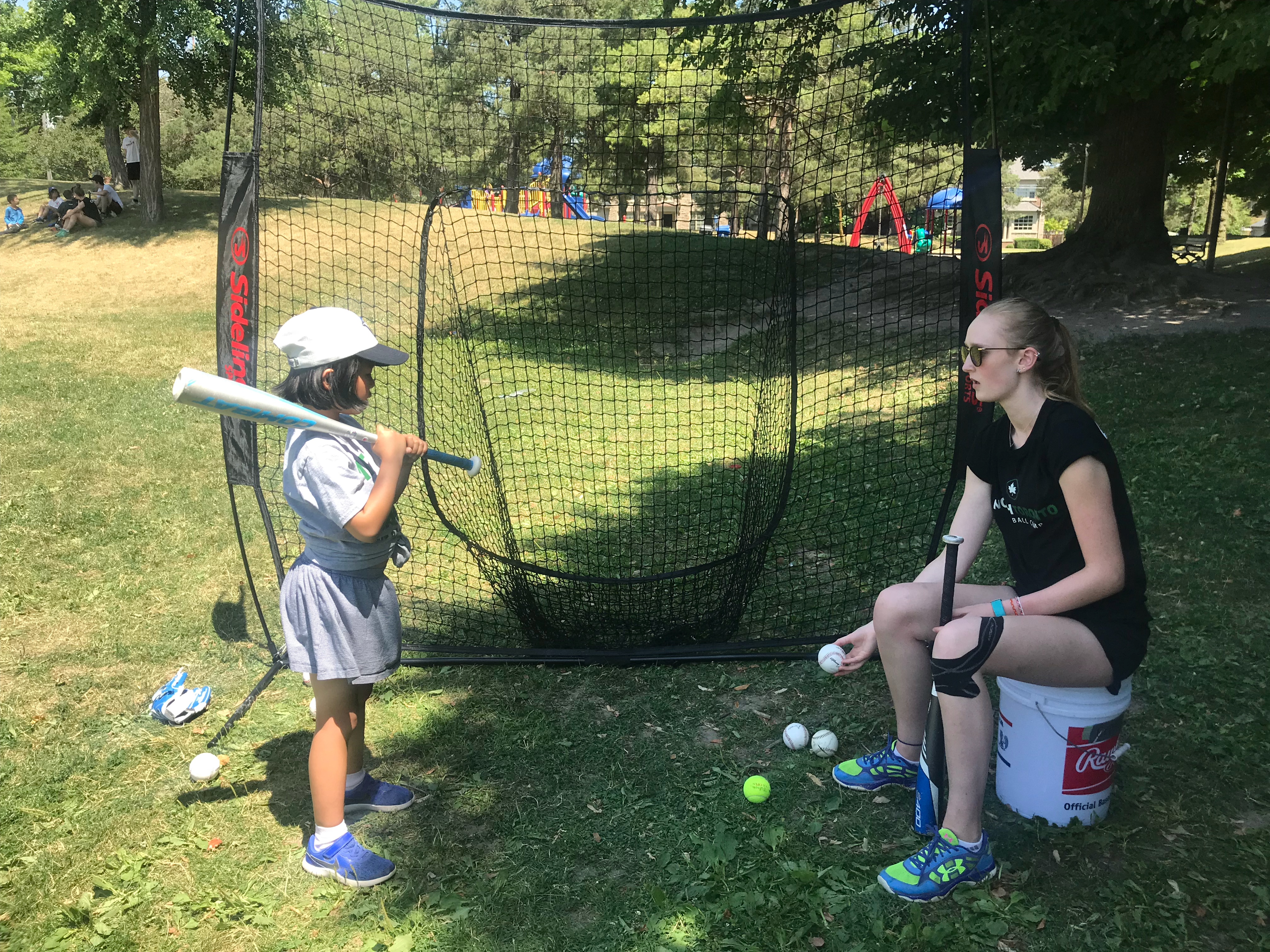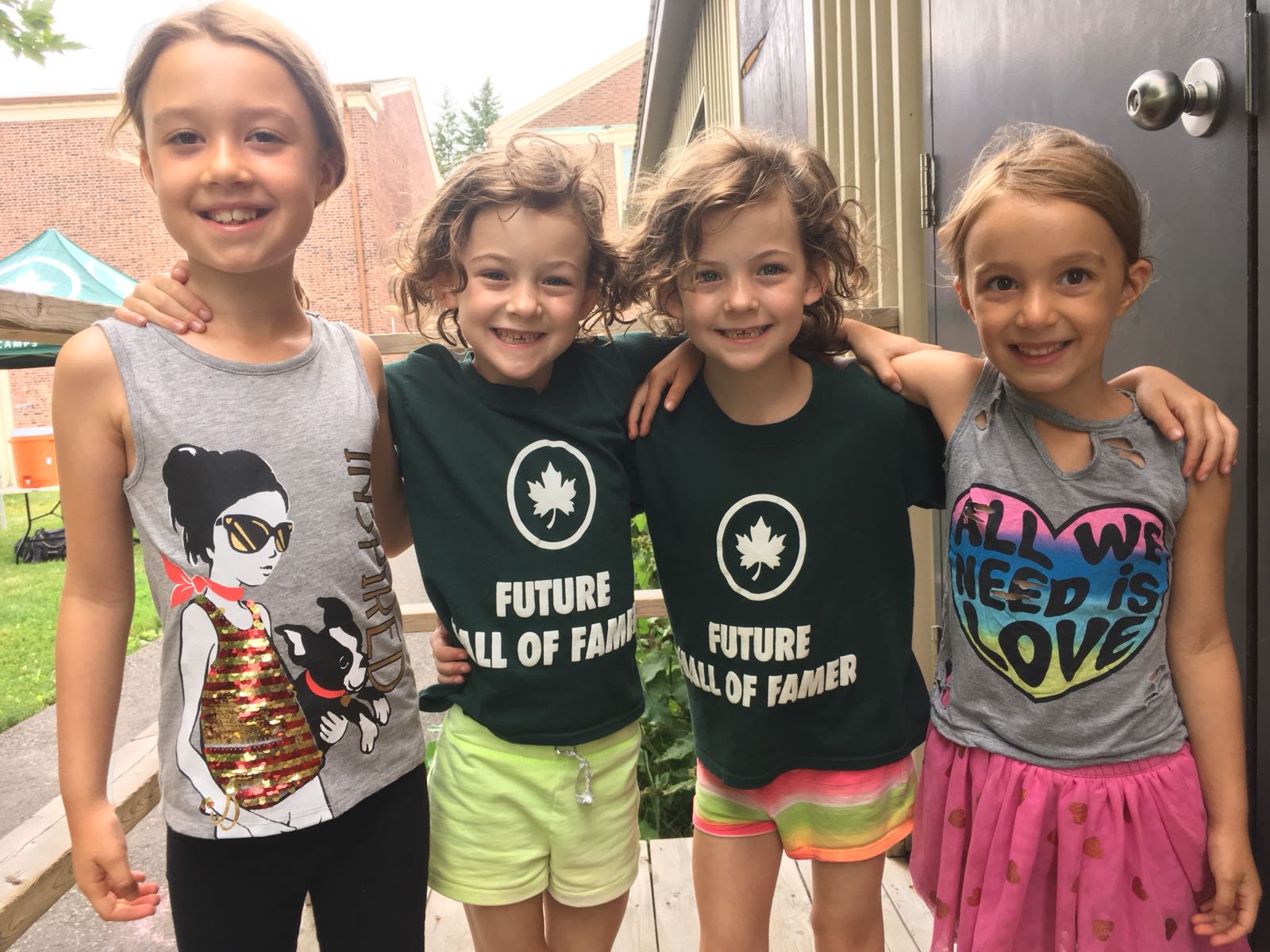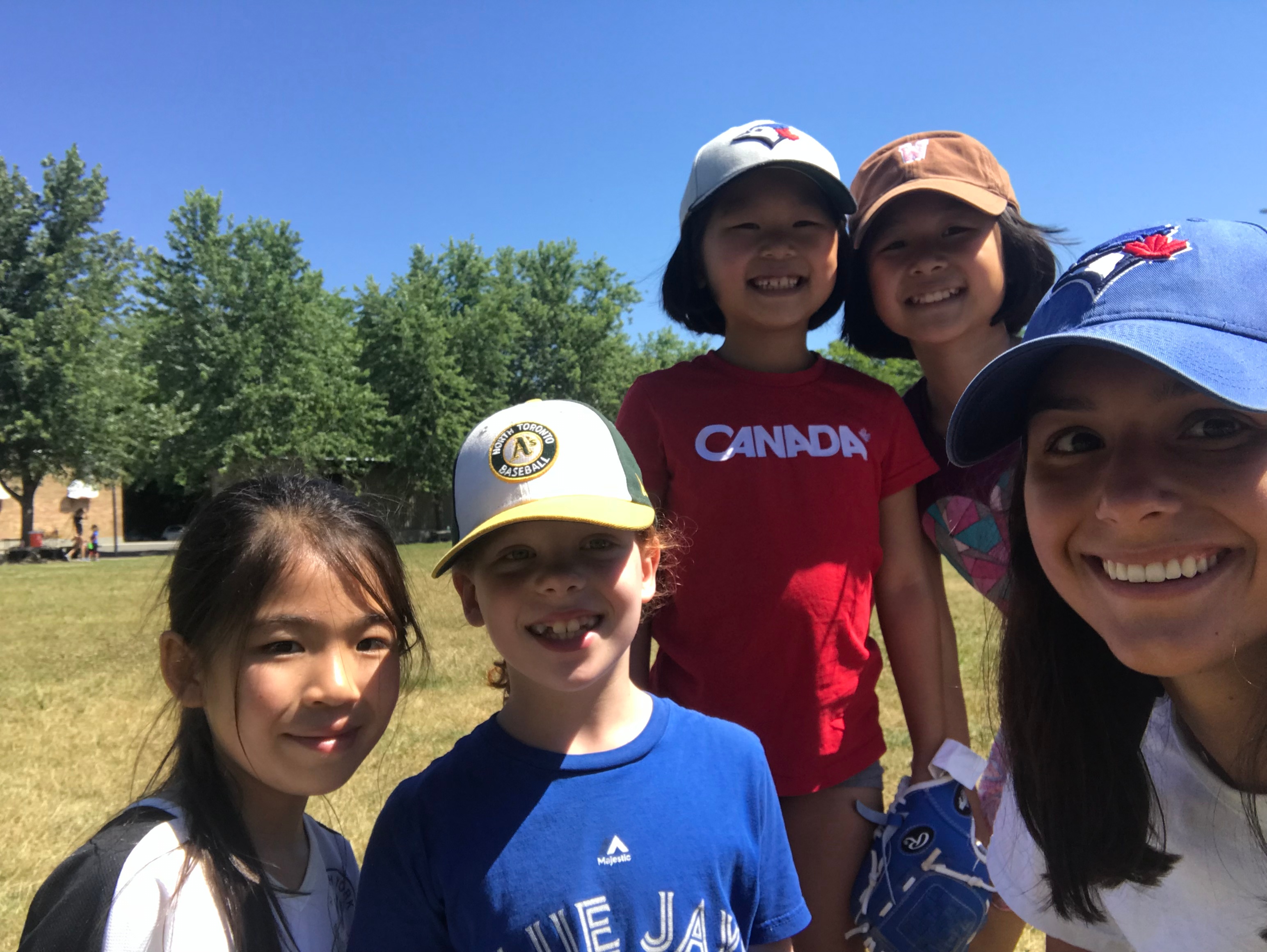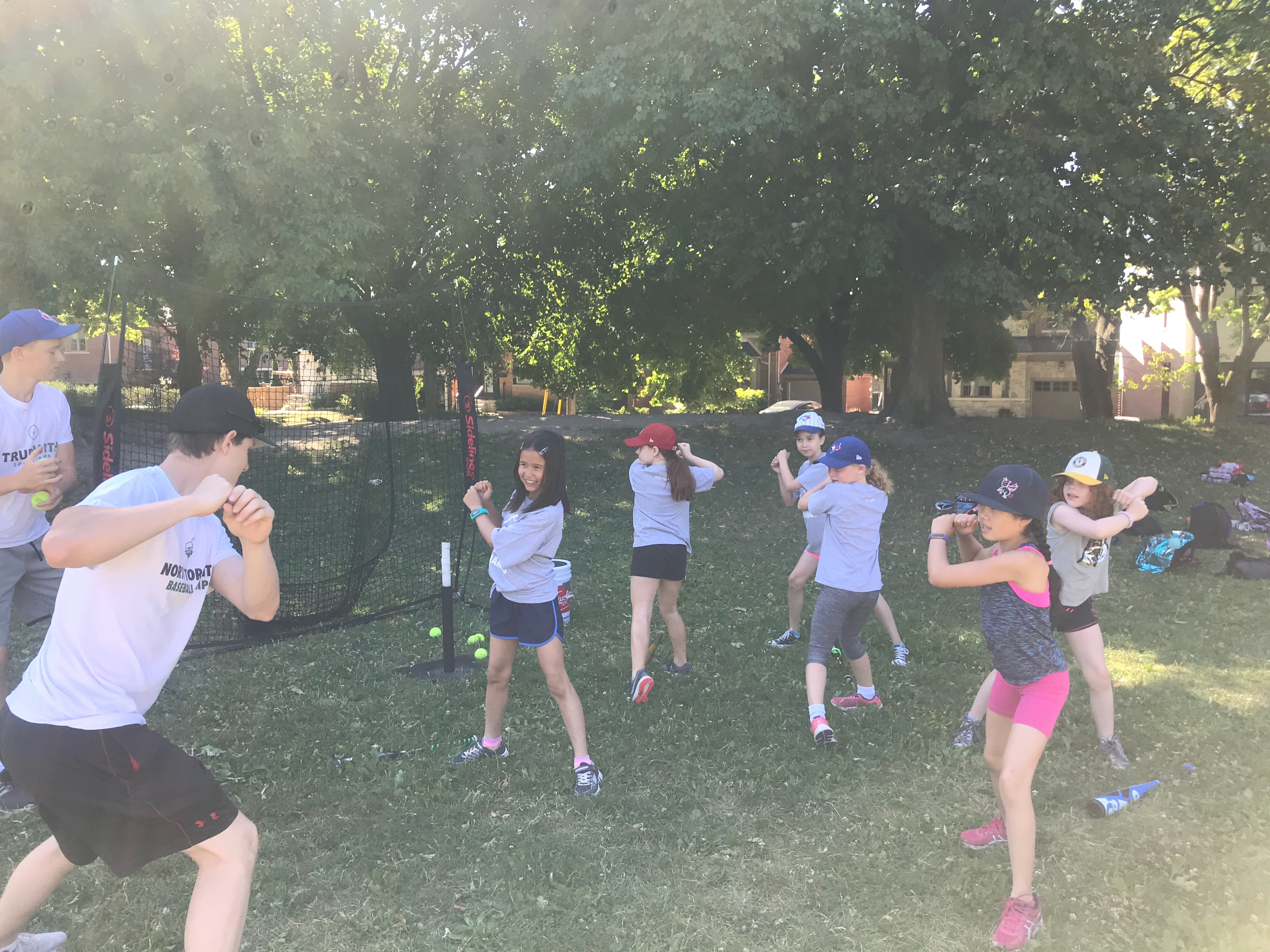 Testimonial
My 6 year old LOVED the baseball summer camp, we even signed up for a second week. This company is very well organized & because of the smaller groups, all the councillors knew my sons name after the first day. I felt very comfortable leaving my son there each day knowing he's getting exercise, being taught, having outdoor time & having tons of fun!
I would recommend this camp for every child! Well done, True North Sports Camps!