Introduction
We offer instructional baseball/T-Ball programs for boys and girls ages 4 - 14 of all skill levels throughout the school year! Our goal is to improve each player's skills, with an emphasis on fun, fair play and teamwork. Below are a few descriptions of our different year round baseball/t-ball programs:
Clinics: We offer a variety of 60 or 90 minute indoor and outdoor skill-development clinics. Our clinics are weekly programs that focus on fundamental skills and will provide players of all skill levels with a fun and energy-filled activity after school or on the weekend. Each clinic session is about 2/3 drills and instruction and 1/3 game play.
Spring Training:

Baseball Spring Training is an outdoor weekend clinic that focuses on fundamental skills and high quality repetitions to get players ready for the beginning of their season. Our instructors review the proper mechanics of hitting, fielding and pitching and provide the players with ample opportunity to practice each skill through a series of high-energy drills. In addition, various team concepts will be introduced including cut-off plays, pitcher fielding practice, and situational hitting.
Instructional Leagues:

Our baseball and T-ball outdoor instructional leagues give players the opportunity to be a part of a team while still developing their baseball skills! Each week our outstanding coaches will spend approximately 20 - 30 minutes on skill-development drills, with the rest of the time spent on game-play.
True North Sports Camps' baseball programs are run by North Toronto Baseball Camp, which was started by the founders of True North Sports Camps. A staple in the Toronto community since 2007.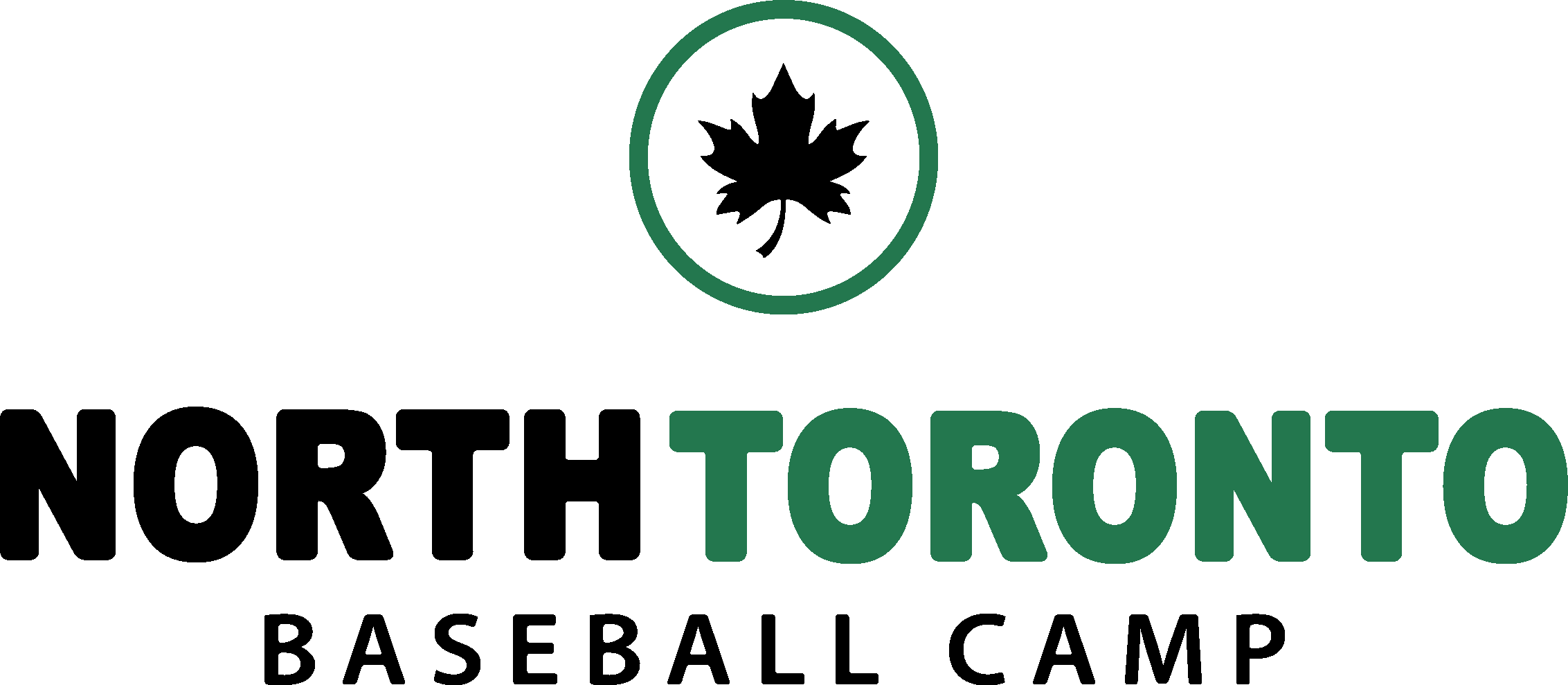 Fall Schedule
COVID-19 Health and Safety Policies
More information on our current COVID-19 health and safety policies can be found online here
If you have any specific questions please don't hesitate to give us a call at (416) 619-1223 or email us at info@truenorthcamps.com
Please note these COVID-19 Health and Safety Policies are subject to change based on the recommendations and restrictions from public health at the time of the program.
Questions
Not sure what program is right for you? Feel free to email us or call our office at (416) 619-1224 and we would be happy to further discuss our programs.