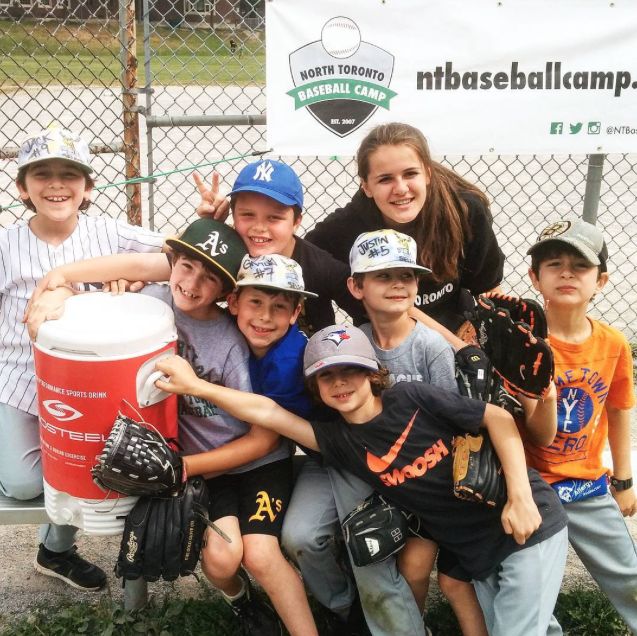 Considering the number of summer camp options in Toronto, picking the right summer sports camp for your child can be a challenge. Even within sports camps, there is a huge range of different programs available. Today, we are going to outline four key criteria that you should consider when choosing a sports camp for your child. This is an important decision – picking the best summer camp for your child can be the difference between sparking a life long passion for a sport and choosing to sit on the sidelines.
If you're in the process of selecting a summer sports camp for your child, here are four key criteria to consider: 1) Coaches, 2) Camp Philosophy, 3) Coach to Camper Ratio, & 4) Price
Coaches
The quality of coaches and instructors is by far the most important part of any sports camp. Even if a camp has the most incredible facilities, a great price and an awesome lunch plan, it won't matter if the coaches aren't passionate and engaged. We have learned that it isn't enough for a coach to excel at a particular sport and have played at the collegiate of professional level. Coaches need to be passionate, able to have fun with the campers and connect with them on a personal level. If they don't, campers won't be interested in absorbing the key teaching messages they receive.
A great way to get a sense a sense of the quality of the coaches is to call the camp and ask them. From speaking to the director you will get a very good sense of the types of coaches, based on whether the camp director focuses on the coaches' personal accolades or how much they love working with kids over the summer.
Camp Philosophy
What is the camp's philosophy? Sports camps can range from very recreational in nature, to those that are exclusively focused on skill development for elite athletes. Irrespective of what level of camp is appropriate for your son or daughter, look for camps that stress sportsmanship, foster friendships and strive to create a positive culture. These attributes will create an environment where campers can excel and build their skills.
Coach to Camper Ratio
The lower the coach to camper ratio the better. This may seem obvious, but campers have the best opportunity for improvement and skill development with more coaching attention Appropriate ratios are dependent on the type of sport, but a 5 to 1 coach to camper ratio is generally considered to be very good.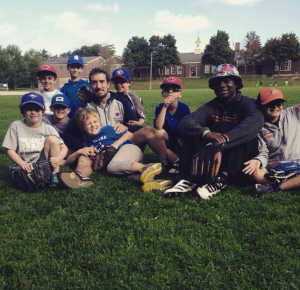 Price
We'd all like to spend lavishly on our kids, but most families are on a budget. Keep the cost down by registering early to snag an early bird discount. Ask for financial assistance even if none is mentioned because it may be available and take advantage of sibling discounts
Conclusion
The perfect summer sports camp is different for every child, but there are some key criteria that you should always consider – coaches, camp philosophy, coach to camper ratio and price.
Good luck searching!