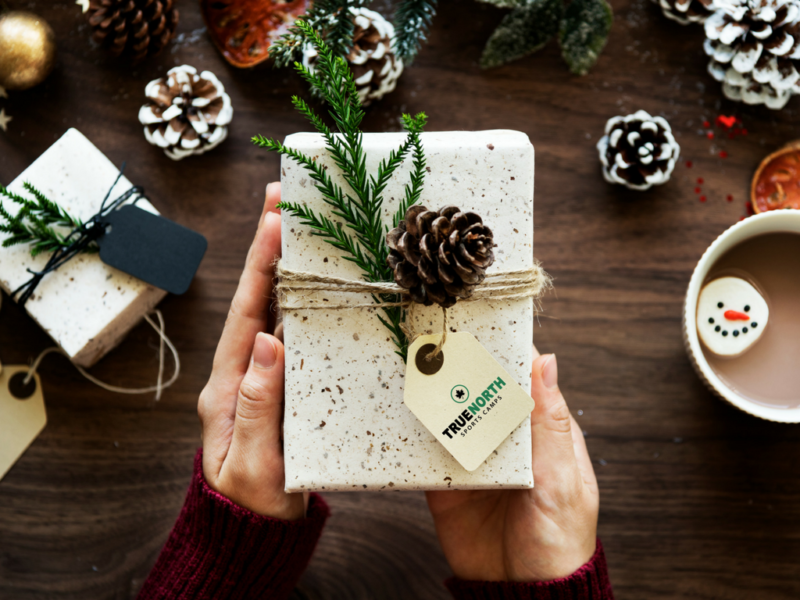 We hope you are looking forward to a safe and happy holiday season! The holidays are a time to get together with family and friends, indulge in festive foods, and watch the same movies you watch every December (See: Home Alone). It's also a time to be generous, be it through gifts for the family or donating to those in need. As sports fans, there are items on our wish list that you can only dream about unless you own the team. Here's a look at True North Sports Camp's wish list for Toronto sports teams:
Blue Jays
The Blue Jays to sign Shohei Ohtani. A superstar from Japan who can both hit and pitch at an elite level? Yes, please! - Gabe Diamond, Co-Founder, True North Sports Camp
For Marcus Stroman and Aaron Sanchez to become best friends again. - Jeremy Weisz, Co-Founder True North Sports Camps
Team speed. This is something we were "promised" last year but instead, we signed Kendrys Morales and re-signed Jose Bautista. Perhaps Lorenzo Cain would be a good fit? Oh, and blister cream for Aaron Sanchez J - Blake Koester, Director of Operations, True North Sports Camps
To trade Kendrys Morales for more DH flexibility. - Umesh Haran, Counselor, True North Sports Camps
Re-Sign Josh Donaldson to a long-term contract. - Gabe Nisker, Counselor, True North Sports Camps
Maple Leafs
Besides acquiring a top 4 defencemen, optimize the roster we already have by playing Kasperi Kapanen, Josh Leivo, and Connor Carrick and benching Matt Martin and Roman Polak. – Gabe Diamond
Affordable tickets - Tyler Abbott, Director of Sales and Marketing, True North Sports Camps
Who knows if he was hinting at something when he told the media "They can improve defensively" but I want the Leafs to sign Drew Doughty. – Blake Koester
To use their forward depth to acquire a defencemen – Umesh Haran
Get home ice in the playoffs – Gabe Nisker
Toronto Raptors
A three-point specialist who can guard Lebron James. – Gabe Diamond
Trade for Marc Gasol – Picture this like having JV but way better. A centre who can play help defence, pass the ball and not get stripped in the post. – Blake Koester
Bring back Vince Carter – Umesh Haran
A long, successful playoff run – Gabe Nisker
Toronto FC
Sebastian Giovinco stays in Toronto for his entire contract. – Gabe Diamond
Bring home the MLS Cup – Seeing as we are in the thick of the playoffs and this seems realistic, why not wish for a championship! – Blake Koester
For The Reds to win their first MLS Cup! - Jeremy Weisz
TFC to win the championship next weekend! – Gabe Nisker
Toronto Argonauts
Rickie Ray plays past 40 years old. – Gabe Diamond
The Argos signs Tim Tebow to play back-up QB - Jeremy Weisz
The Double Blue can double up on championships with Back-To-Back Grey Cups – Blake Koester
Finally…Blake also wishes that the Air Canada Centre remain the Air Canada Centre (Or perhaps Scotia Bank Gardens?) and the Rogers Centre changes names to the Rogers Skydome. Is that too much to ask? Wouldn't it be nice if it were this easy? Post your Toronto sports team's wishlists below and tag us @truenorthcamps!