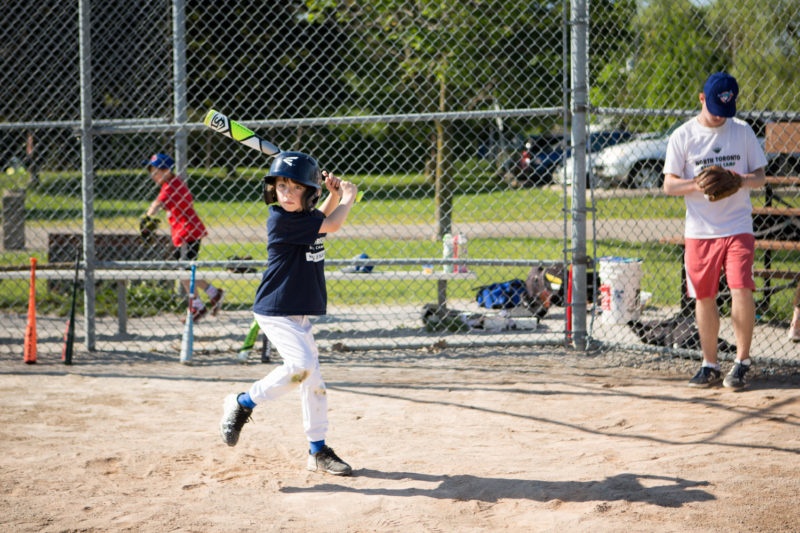 Is your child an experienced baseball player who plays on or recently made a competitive rep team? Does he or she live and breathe baseball? Do they want to take their game to the next level? If so, an elite baseball camp is the answer.
It can be overwhelming to choose the best place for your child to nurture their love of baseball with so many different options available. Here's a list of a few camp qualities and features to guide you in evaluating what camp is the best fit for your child.
Programming: What an elite camp is all about
There's no doubt about it – baseball is a difficult sport to play. At the plate, a player that's successful three times out of 10 is an All-Star. In the field, an extra second here or there can make all the difference in the world. The gap between the best player on the field and the worst is a lot closer than most people think. Even the slightest adjustment at the plate, in the field or on the mound can mean a world of difference for your child.
Attending an elite baseball camp is all about finding that upper-hand. One of the biggest things your child should get are repetitions that mimic game situations. Every high-level player or coach will agree that reps are among the most effective ways to get better. Just ask former MVP Joey Votto.
While it is important for your child to try a variety of drills to improve their fundamental baseball skills, it's not just about the drills. There are plenty of games and competitions that allow kids to compete with one another in a fun and healthy atmosphere while becoming better ballplayers. While the focus of attending an elite camp is skill development, you want your child to have fun as well! A good camp will be able to balance these goals.
Your child should receive one-on-one sessions from knowledgeable counselors with plenty of baseball and teaching experience who can help your child set goals for the week and give them all the tools they need to help achieve them. Some of these include private video instruction, constant feedback or lunchtime talks to help strengthen your child's approach to the game. After all, baseball is a mental game more than a physical one.
Staff: Who's behind the elite camp?
Having great coaches is vital for your child's development. Not only on the field, but for how they approach the game off it. You should look for an elite camp that is full of staff members who have played at some of the highest levels in Canada. However, while being accomplished players on the diamond is one thing, conveying that knowledge is another. You will want to ensure that the camp only hires those who can do both. Here are some questions to ask ahead of time if you want to get to know more about the staff:
What qualifications do you look for when hiring staff?
What is your hiring process?
What training does your staff receive?
Campers: What's the atmosphere like?
Becoming a better baseball player is the goal of all elite camps, but the most effective way for your child to do that is by having fun. An accepting and friendly atmosphere from the staff and fellow campers is key. You should look for a camp that has a zero tolerance policy when it comes to bullying or any other forms of mistreatment, which will help create the best environment possible for your child. You will want to ensure that campers are constantly encouraged to participate in group activities that provide many chances to make new friends while working toward a common goal – becoming better ballplayers.
Lastly, before sending your child to an elite camp, you will want to make sure it is a good fit for your son or daughter from an age and skill level perspective. For example, at True North Sports Camps' Elite Baseball Camp, most campers tend to play on rep teams ranging anywhere from single to triple-A. While campers from lower levels are welcome and encouraged to challenge themselves against more experienced players, the skill level at Elite is geared toward players who are used to competing at a high level. The age group at True North Sports Camp's Elite Camp is from 9 – 14, however, the actual age range for any particular week of camp can land somewhere within this range. Before registering for an elite camp, you should give the camp a call and make sure that the campers signed up for the dates you are considering are in line with your expectations in order to set your child up for success!
If you have any further questions about our Elite Baseball Camp, or any of our other programs, feel free to contact us at info@truenorthcamps.com. A full list of dates, scheduled programming, fees and instructions to sign up and more can be found here.