Mini Camps
True North Mini Camps are private programs located in your backyard or a local park, operated by a dedicated instructor. We offer Mini Camps both in the summer and during the school year. We will send an instructor to the location of your Mini Camp with all of the necessary equipment for each sport and a schedule for each day.
Mini Camps - Why do you offer them?
We recognize that our normal day camp setting may not be the best fit for all campers during the COVID-19 pandemic and this is why we wanted to offer a smaller and more controlled camp environment. Mini Camps are fully customizable! You choose who is attending your Mini Camp and what sports they'll be playing, we'll do the rest!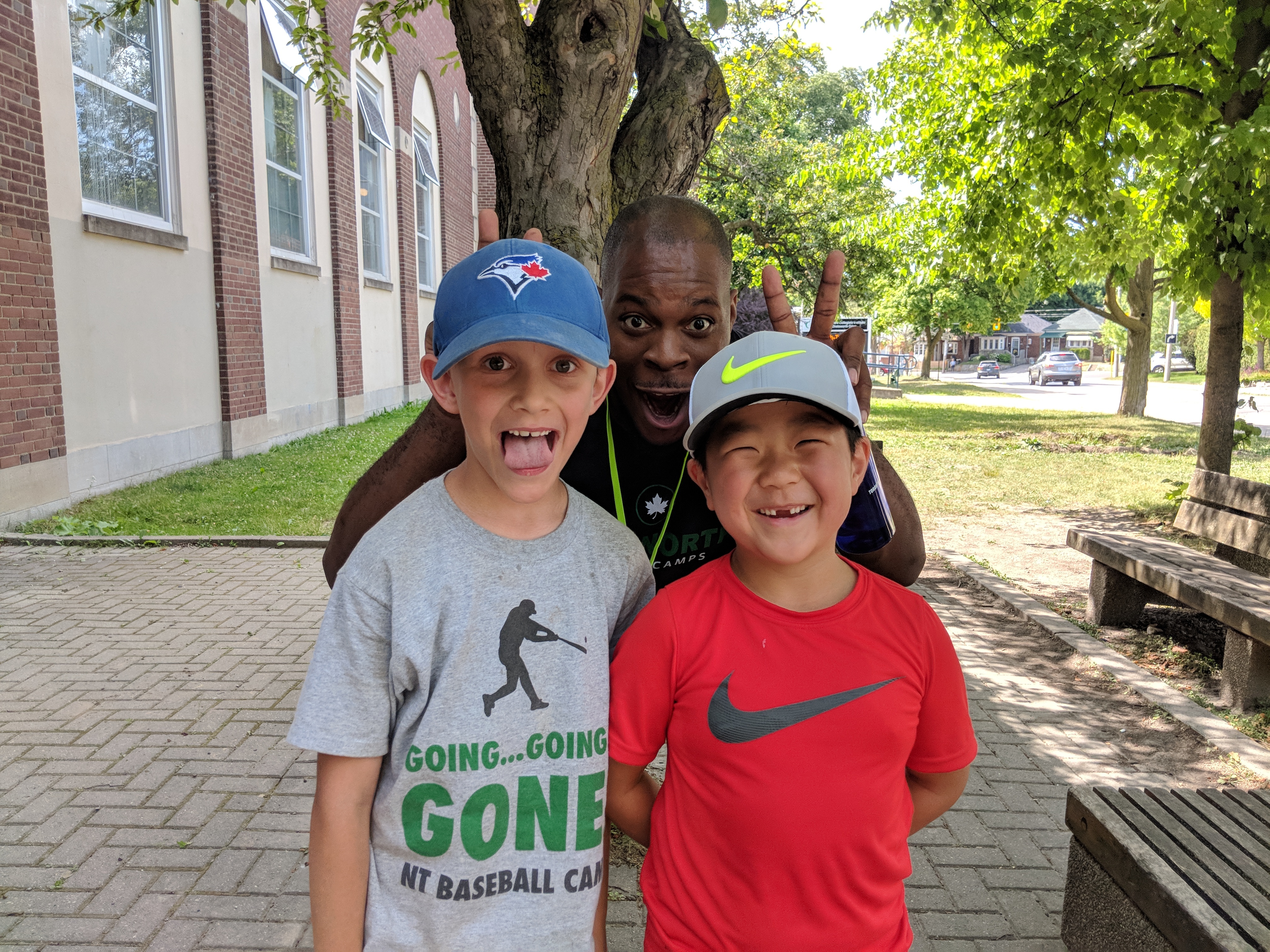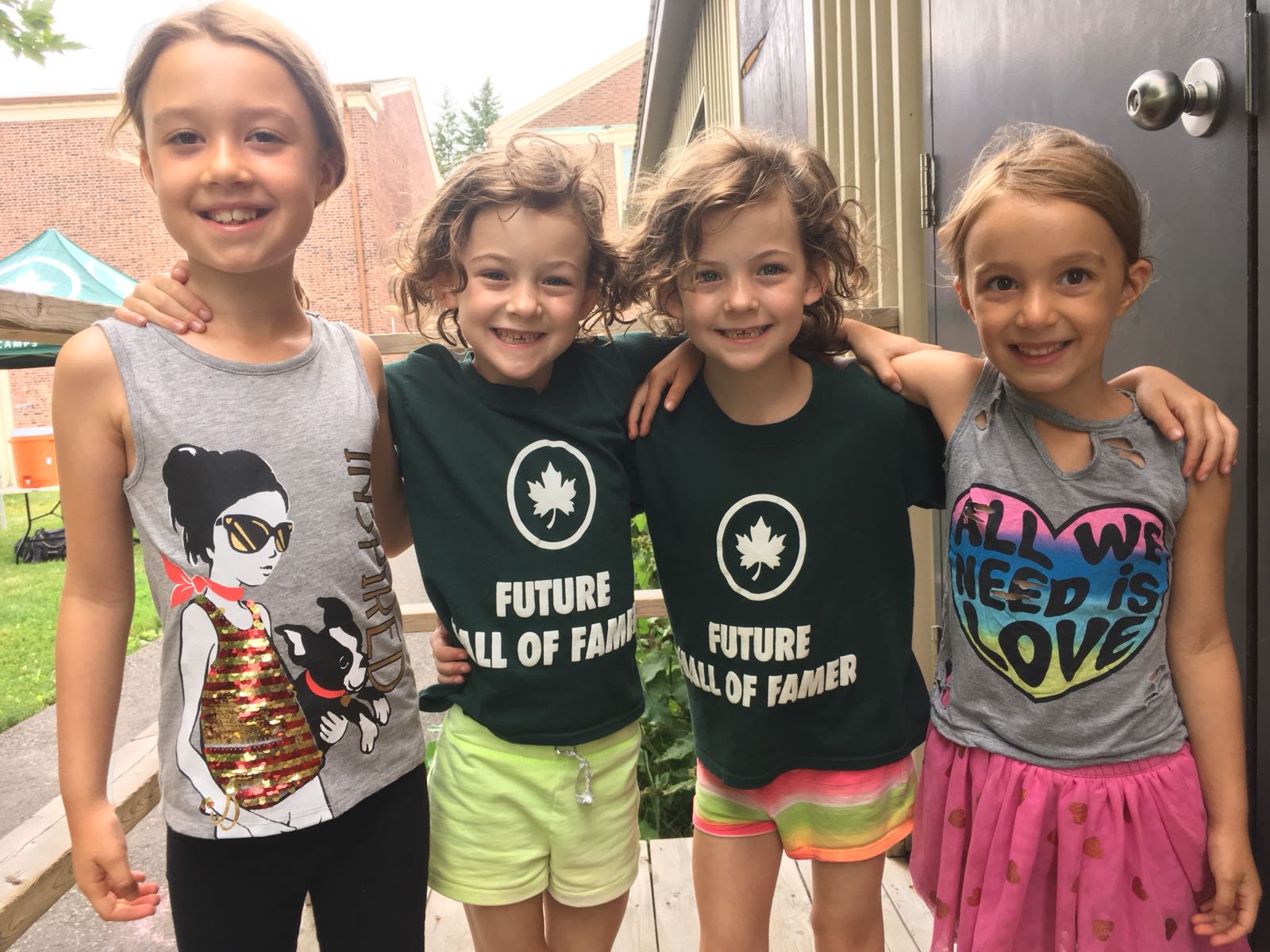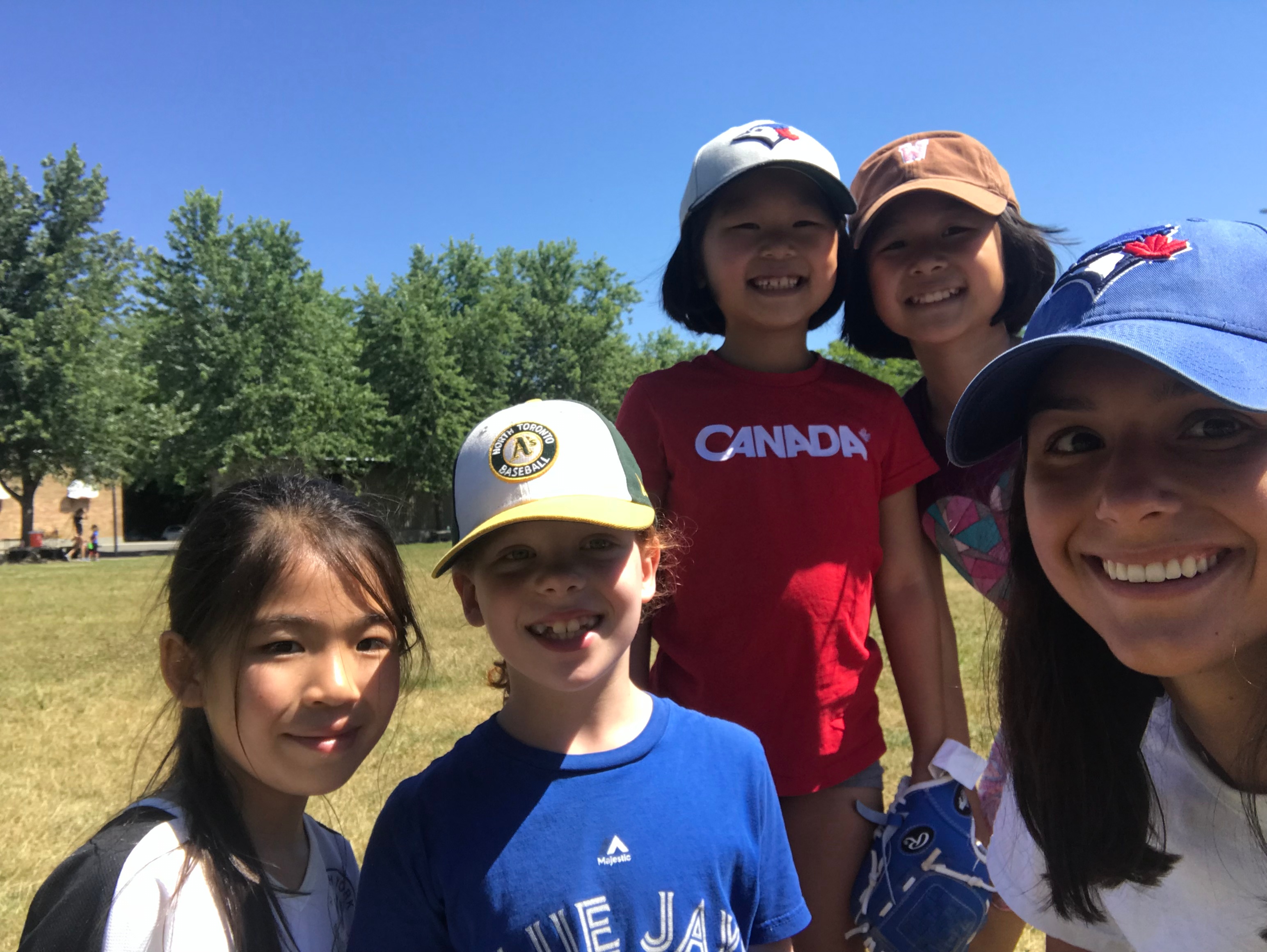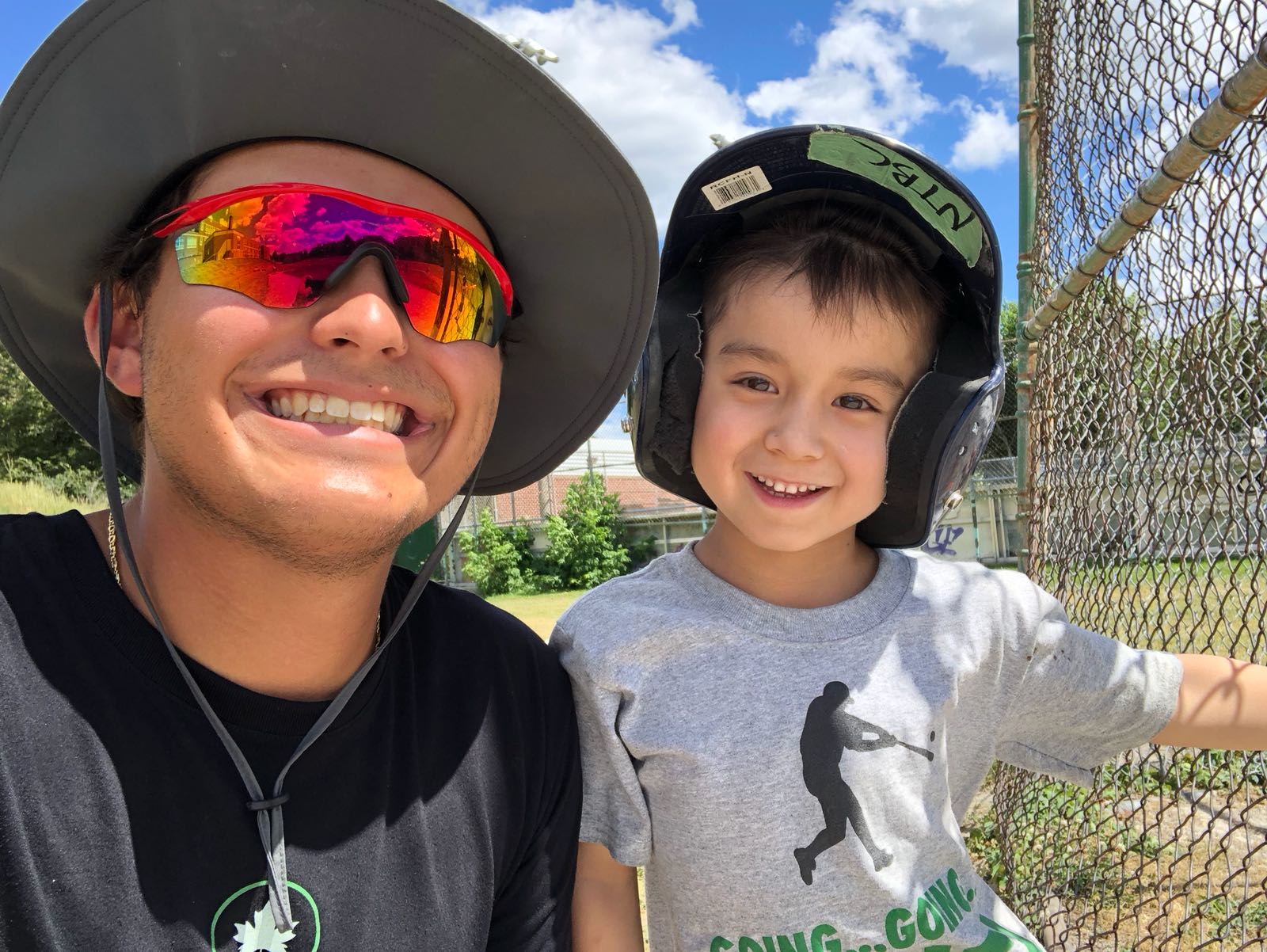 Testimonial
Thank you for setting up an amazing week for our boys. They loved the camp and Alyssa was incredible. They had so much fun everyday. I would highly recommend this camp to any parent and I think they would appreciate that you have made it engaging, fun and also a very responsible and caring camp. The fact that the coaches wore masks and asked health questions every day made us all feel very comfortable. Thanks again and we are looking forward to our second week of camp in August.