Yoav Cohen-Rimmer
Program Director - Baseball Camp at Memorial
Yoav is an elementary school teacher in Toronto and is a graduate of the MA in Child Study and Education program at the Ontario Institute for Studies in Education (UofT). He has over 8 years of experience running sports programs in summer camps for children ages 2-15. Yoav previously played AA and AAA baseball on a number of teams in the GTA, and was captain of William Lyon Mackenzie C.I.'s volleyball team, and championship baseball team in 2011. Yoav is excited to join the True North Sports Camps team and continue his passion for helping children develop their skills as athletes and as leaders. See why Yoav thinks baseball camp is awesome! Watch his video here.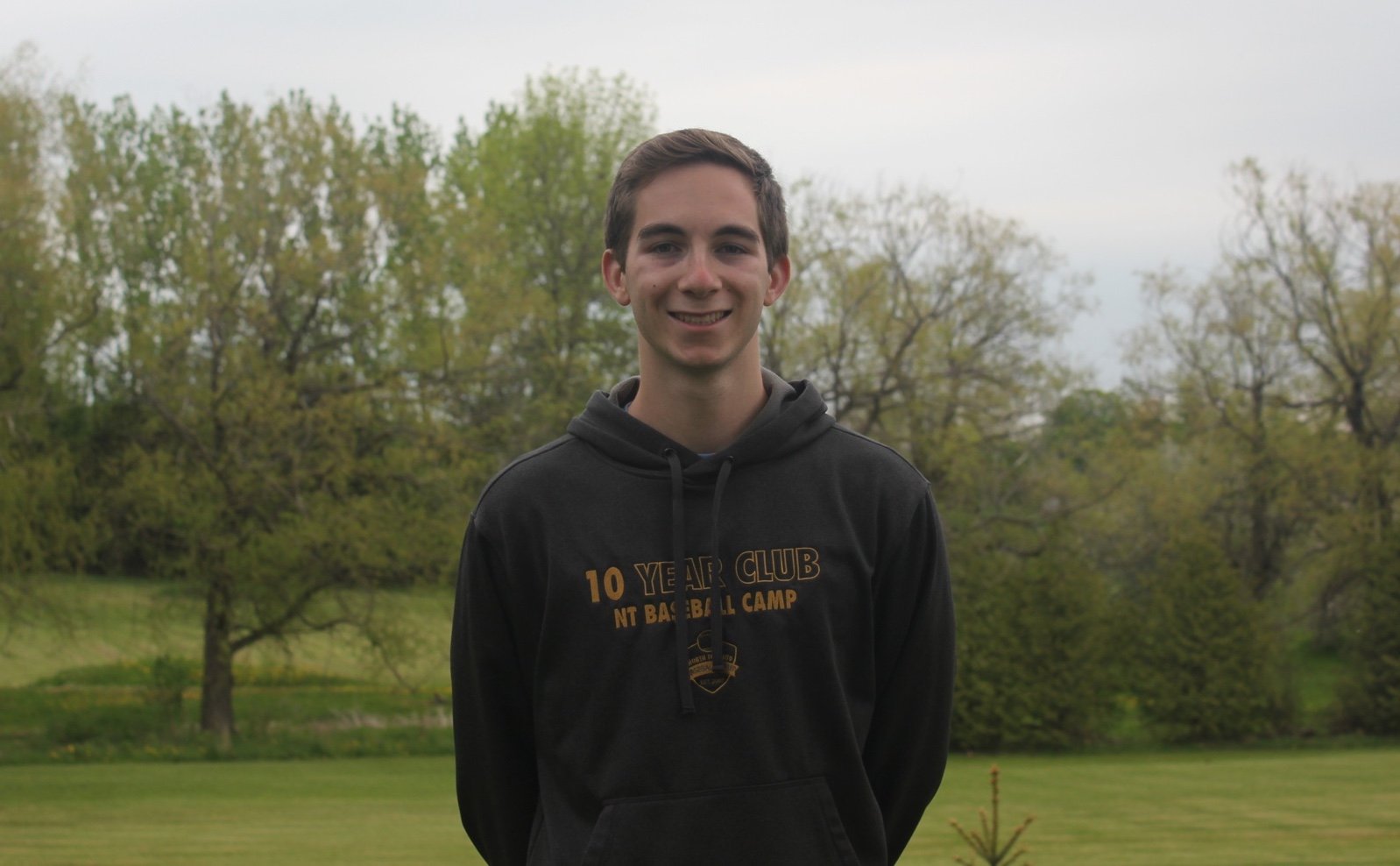 Ben Martin
Program Director - Baseball Camp at Forest Hill (Memorial Park)
Ben is currently at the University of British Columbia studying International Relations and was one of our first campers to ever receive his 10-year sweatshirt! After being a camper for many years and participating in our CIT program, he joined our staff as a Coach. We are thrilled that he is taking on additional responsibilities this summer as one of our two Program Directors of our Baseball Camp at Forest Hill (Memorial Park). Given his passion for camp and his understanding of the camper experience, we expect that Ben will make an outstanding addition to our Camp Director team! See why Ben keeps coming back each year! Watch his video here.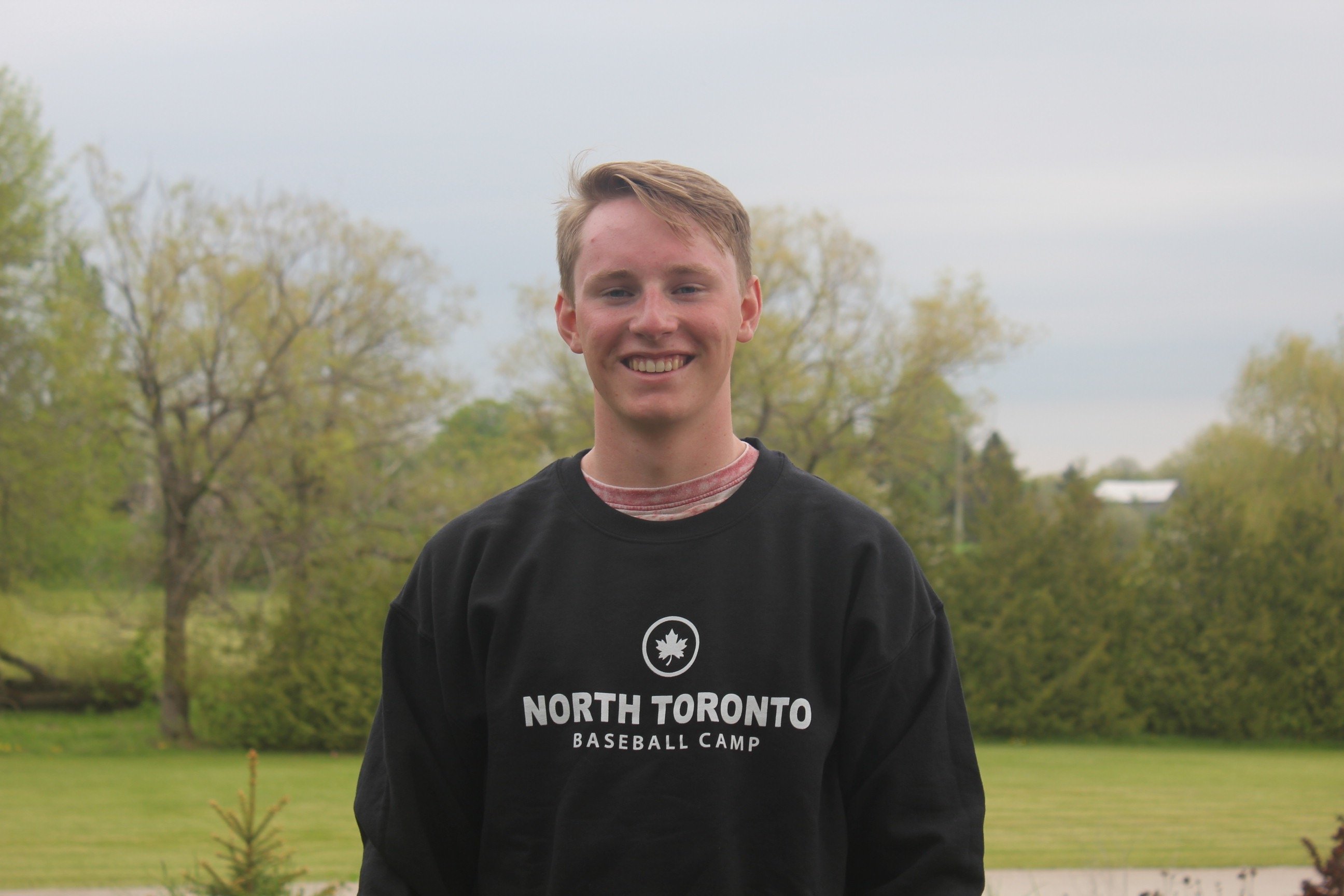 Grant Elias
Assistant Director - Baseball Camp at Forest Hill (Memorial Park)
Grant is entering his fifth year as a staff member of True North Sports Camps! He played North York AA and on the Lawrence Park CI baseball team throughout high school - he won the coaches award in Grade 12! He is currently studying Communication Studies at Wilfred Laurier University. Grant is thrilled to share his knowledge and love for the game again this summer! See what Grant is excited for this summer! Watch his video here.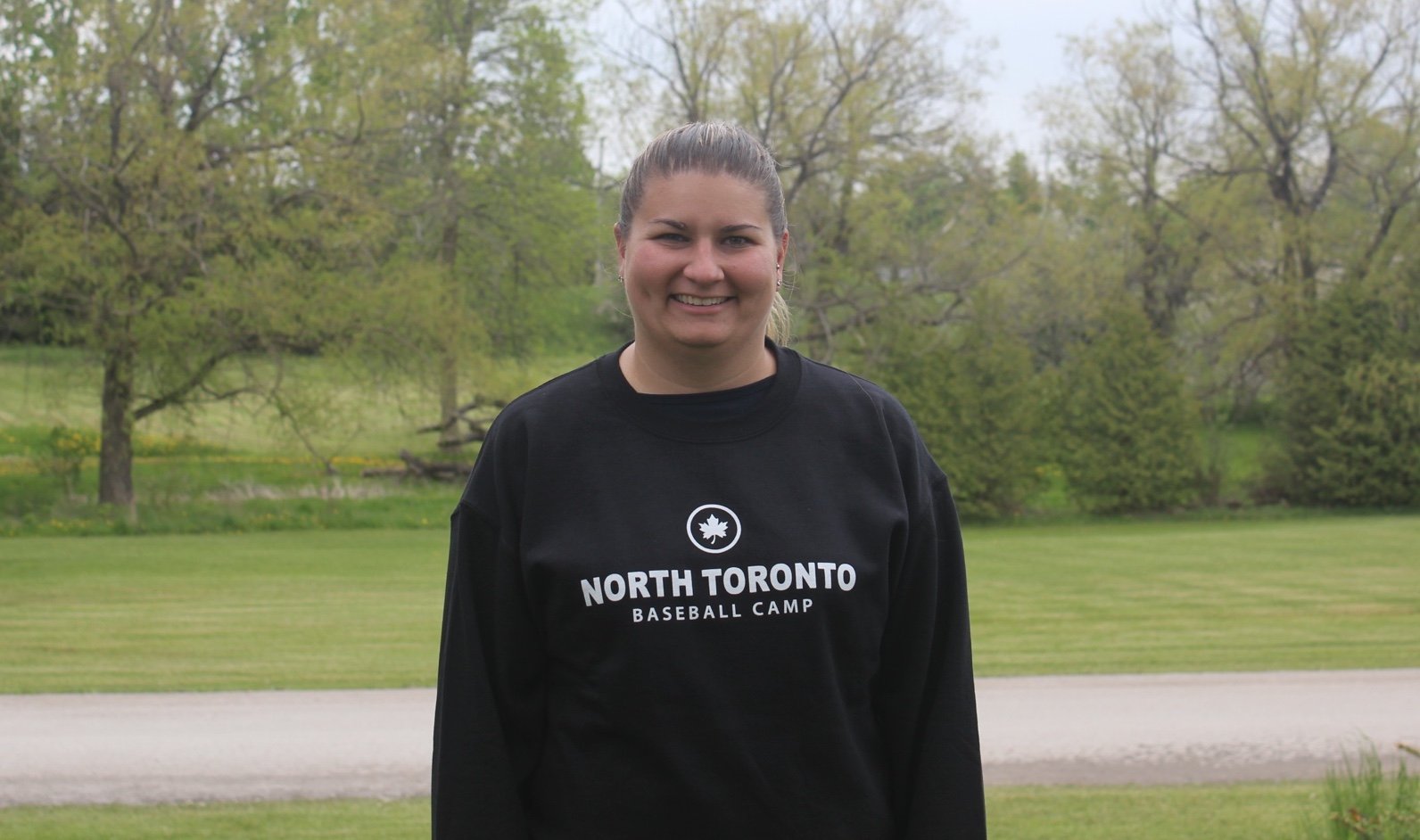 Stacey Wist
Program Director - Junior Baseball Camp
Stacey is joining our staff this summer as our Program Director of Junior Camp! Stacey works as a teacher in Kindergarten and absolutely loves working with kids! She has been working at different summer camps for many years, and cannot wait to bring some serious fun to Junior Camp this year. She has a passion for sports and will make sure that all campers attending Junior Camp will have an amazing experience
. See what Stacey loves about sports!
Watch her video here.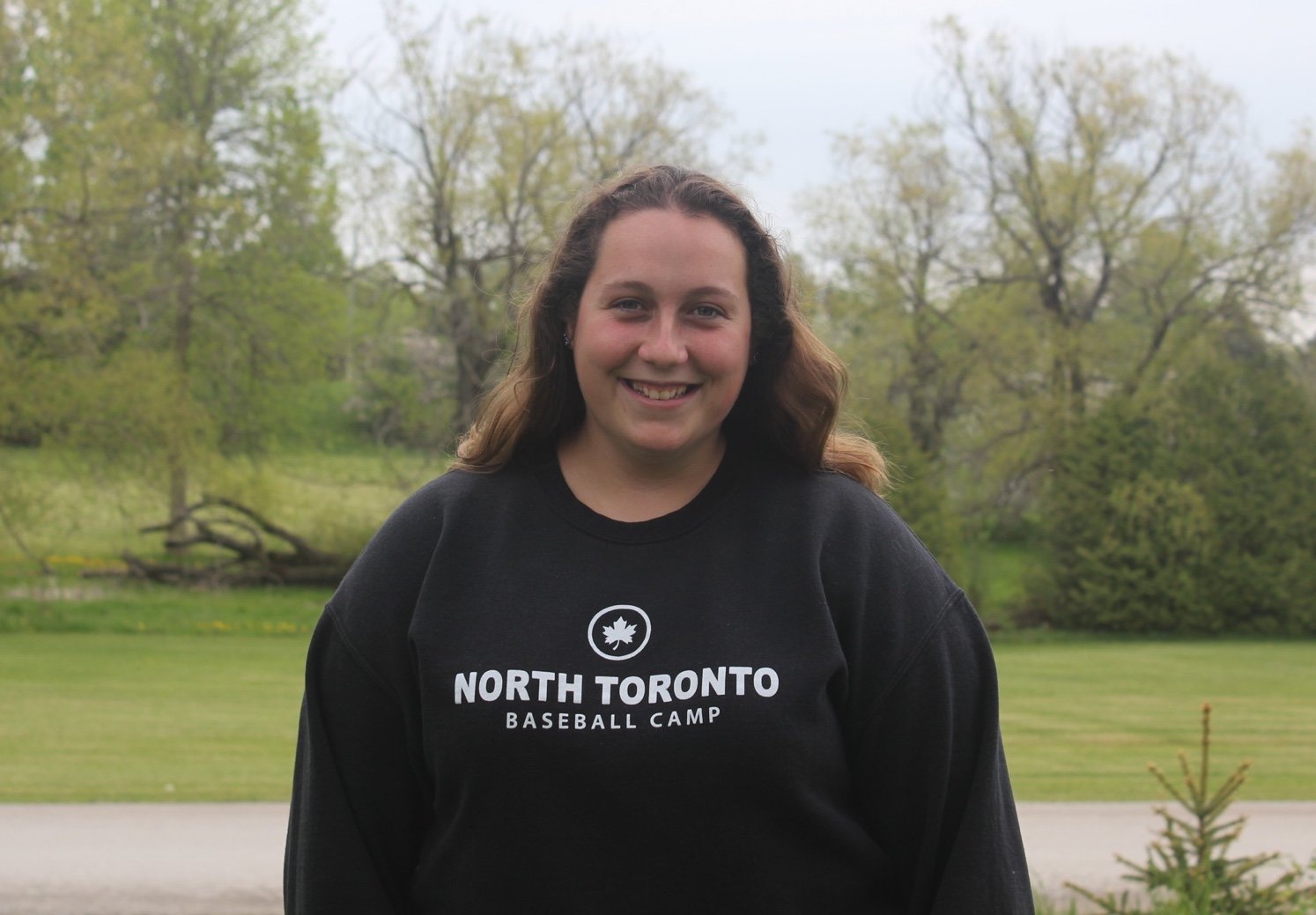 Ashley Morin
Assistant Director - Junior Baseball Camp
This is Ashley's 4th summer working for North Toronto Baseball Camp. She is going into her third year at Lakehead University where she is studying Concurrent Education. Ashley has played softball competitively for 10 years and has won the Ontario Women's Softball Championship twice. Ashley has played softball for 3 years on Northern Secondary schools varsity girls team as well as played senior girls rugby for Northern. She is very excited to bring her love and knowledge of baseball and other sports to camp this summer! See why Ashley loves True North! Watch her video here.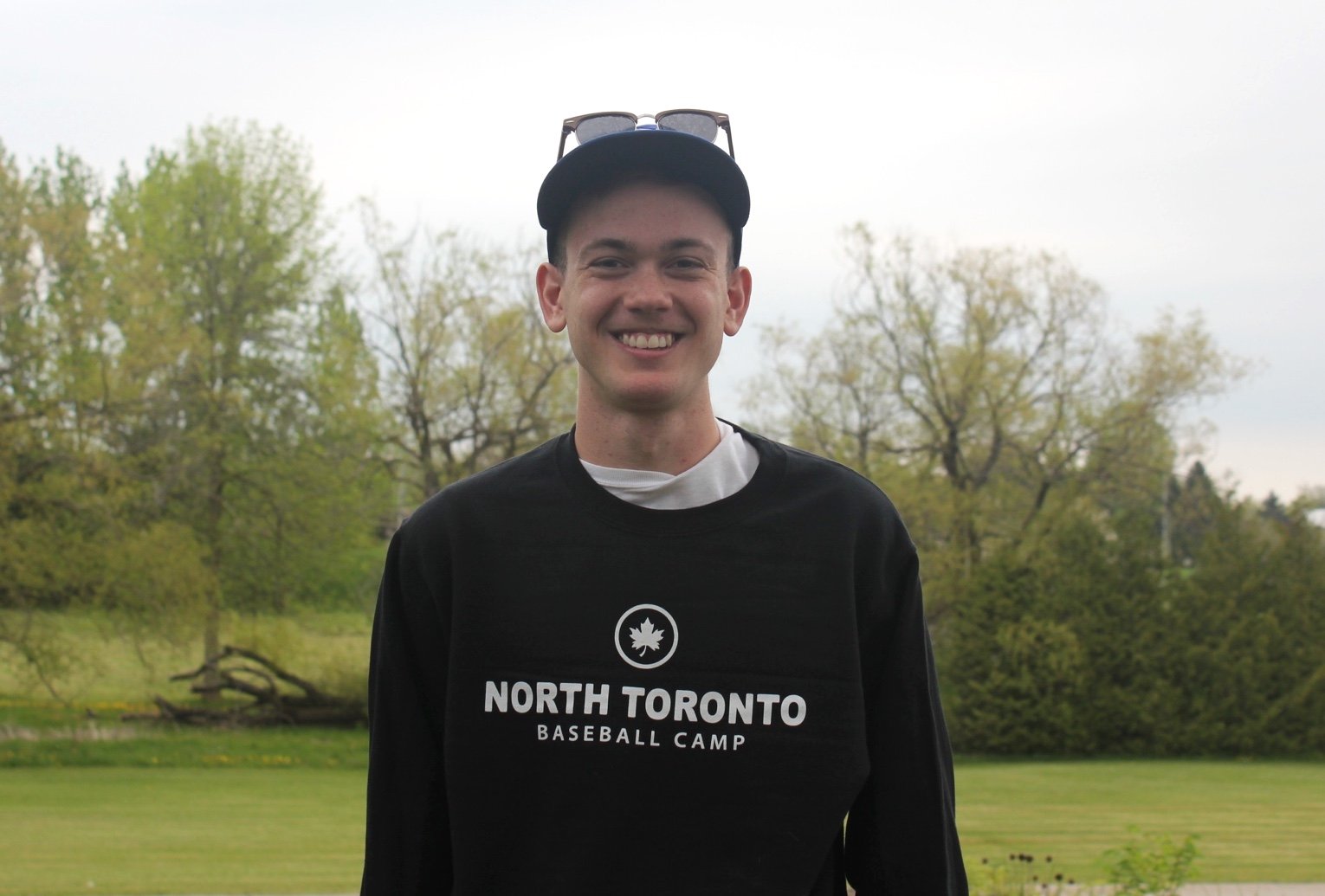 Gabe Nisker
Program Director - Baseball Camp at Lawrence Park (Glenview)
Gabe has been proudly wearing his 10-year sweatshirt for quite some time! He is a long-standing camper with us who completed our CIT program and joined our staff several summers ago as a Coach. He is thrilled to taking on a leadership position this summer ensuring that all campers get to have the same amazing camp experience that he had when he was growing up. Gabe is a HUGE baseball fan and an MLB trivia expert! See what keeps Gabe coming back each year. Watch his video here.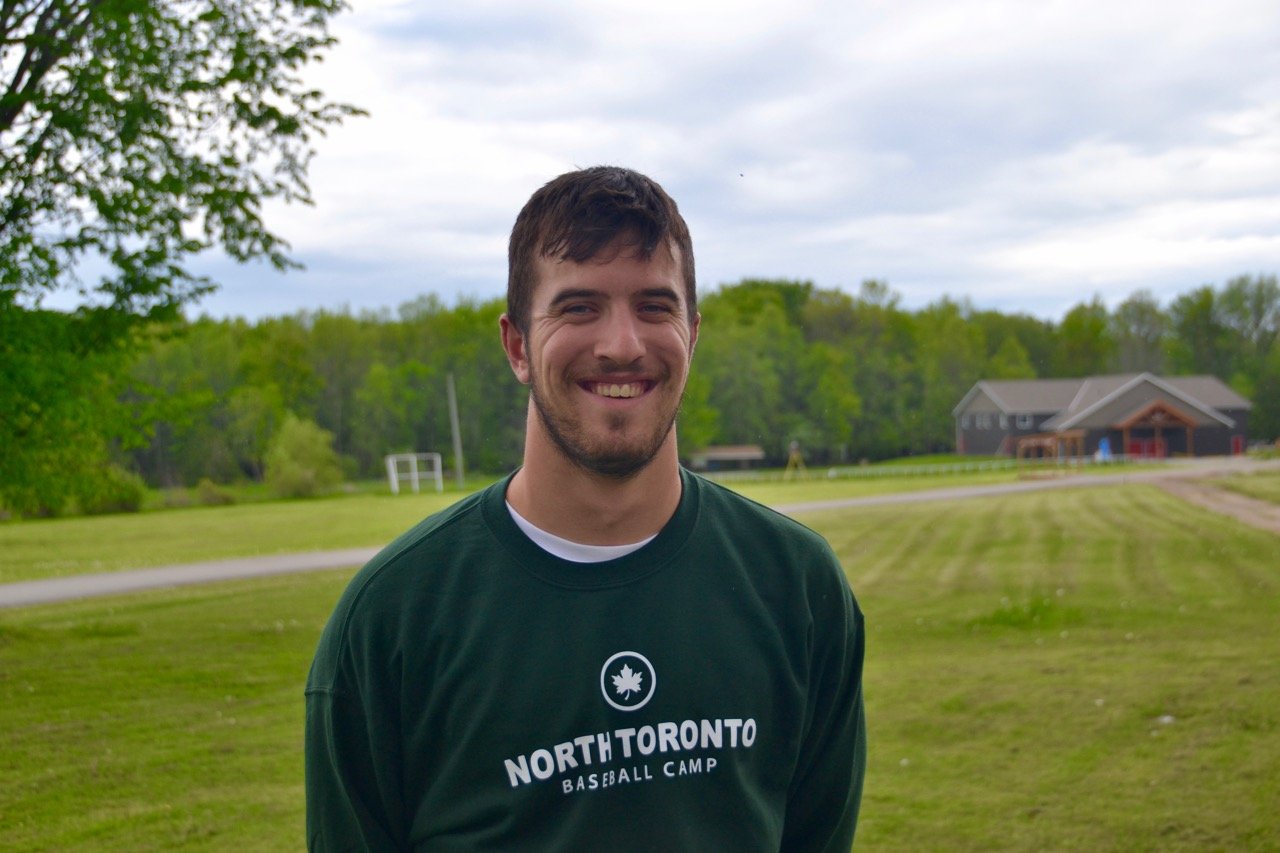 Kenneth Pittman
Program Director - Elite Baseball Camp
Kenneth joined our staff in 2015 and previously played baseball at the University of British Columbia (UBC). Prior to attending school at UBC, Kenneth spent 8 years playing AAA Baseball for the North York Blues, winning several Toronto championships and one Ontario championship. Following North York, he played for the Etobicoke Rangers in "midget" for three successful seasons. In high school, Kenneth played four years at Northern Secondary School, helping them reach OFSAA in 2010, and was the winning pitcher in the City Finals in 2012. We are thrilled to have Kenneth on staff again this summer to head up our Elite Baseball Camp!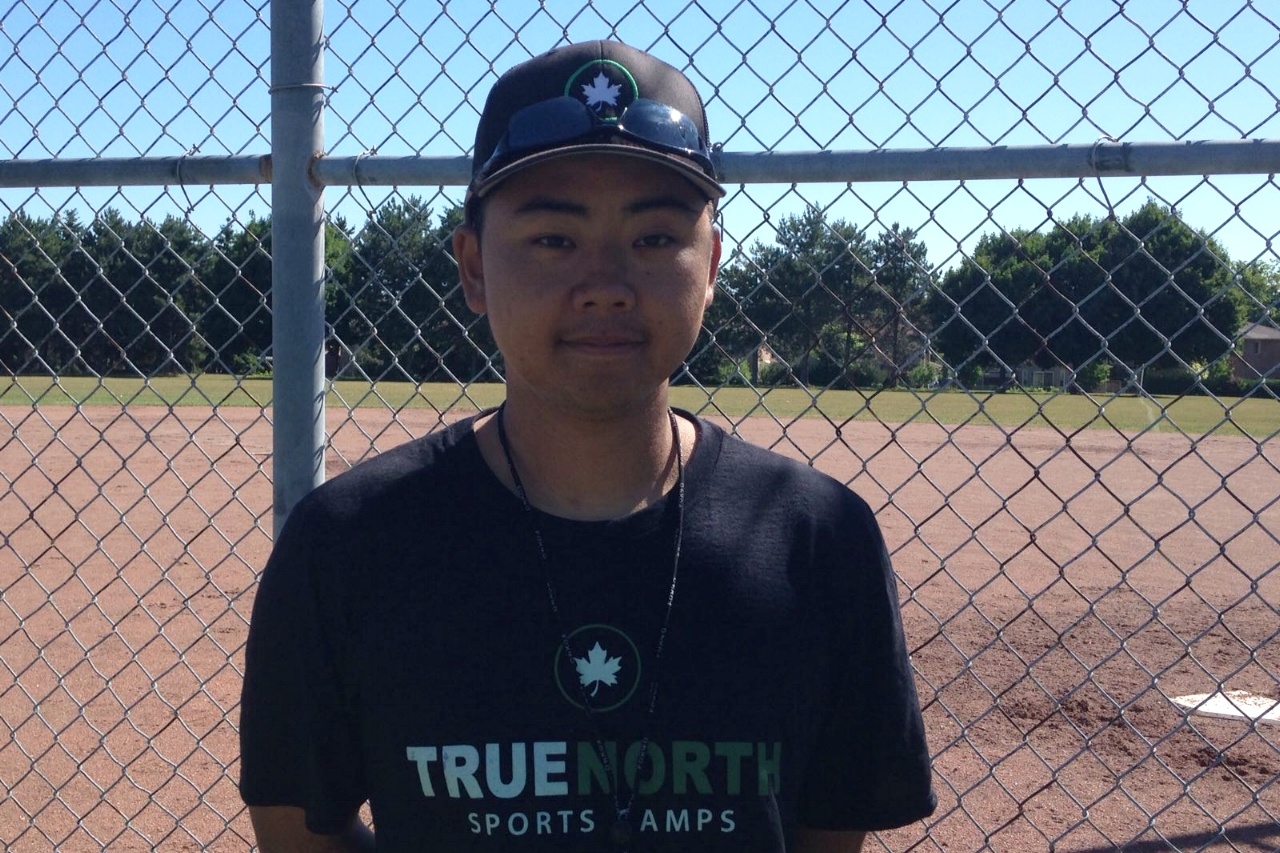 Yusuke Oshima
Program Director - Baseball Camp (Markham)
Yusuke Oshima is an Ontario Certified Teacher and graduated with a BSc at University of Toronto. Yusuke has a passion for teaching inside and outside of the classroom. He has been around the game of baseball for most of his life. He grew up playing for multiple teams around the York Region area and North York. He went on to play on the University of Toronto Varsity Blues Baseball team for 5 years and winning back-to-back OUA championships in 2011 & 2012. Yusuke is currently playing AAA Senior baseball for the Pickering Red Sox. Yusuke is also an NCCP certified coach and has been a coach for the last 8 years. He has been an assistant coach for the UofT Varsity Blues baseball team and is fresh off an OUA championship in 2017. This summer, he is coaching for the 14U Team Ontario Astros elite baseball program.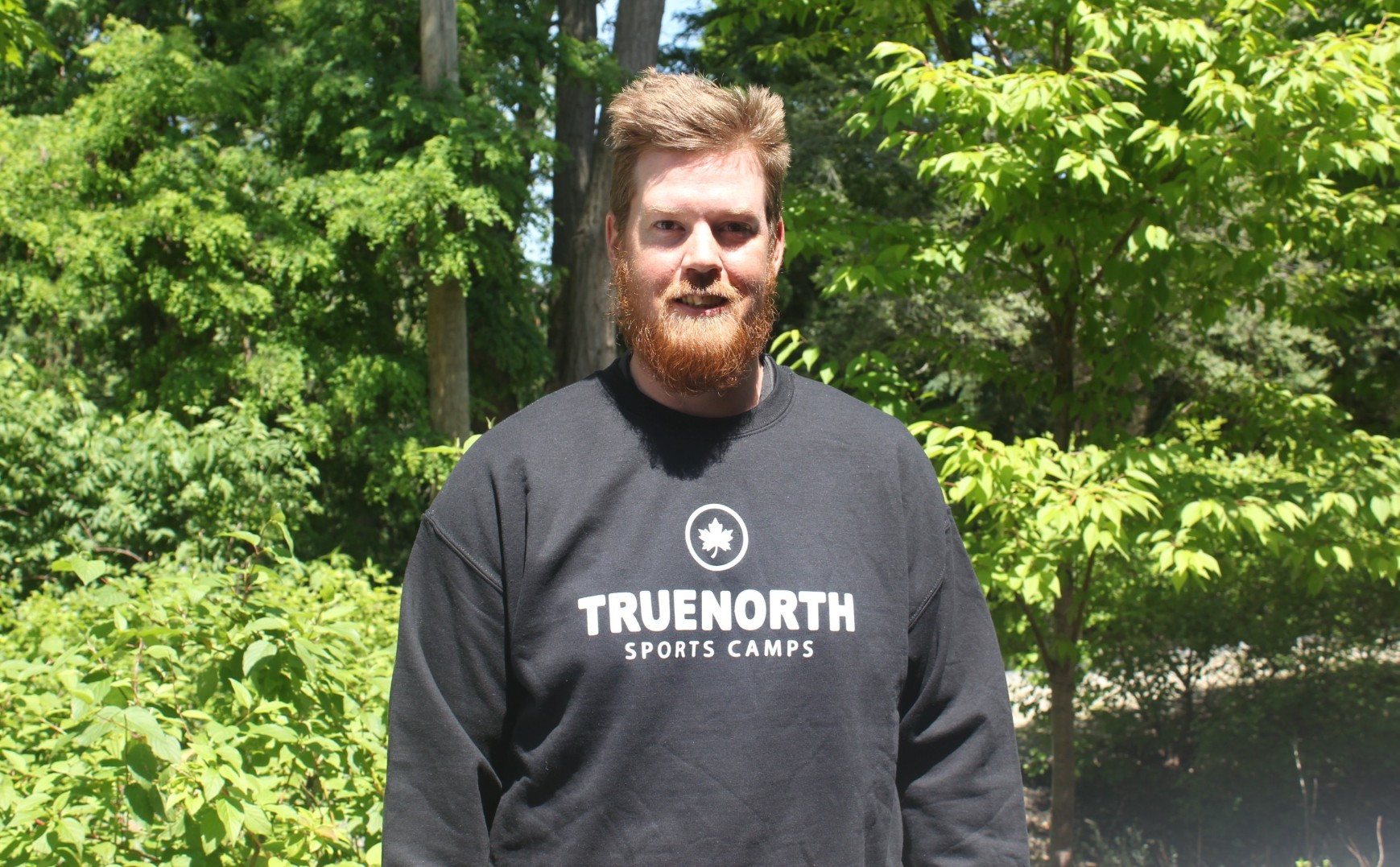 David Flannagan
Program Director - Baseball Camp (Etobicoke)
David is a graduate of Recreation and Leisure Studies at Brock University. He has a passion for sports, especially baseball, over the years including having over 18 years of experience coaching, with a 2014 Canadian National 21U tournament appearance. Currently, David is the general manager and head coach of the Brampton Royals Baseball team. He also has 20 years of experience as an umpire and is now in his 5th year as Umpire in Chief for BMBI. David is extremely proud to be on board and looks forward to passing along knowledge of the game to campers. See what David is looking forward to this summer. Watch his video here!